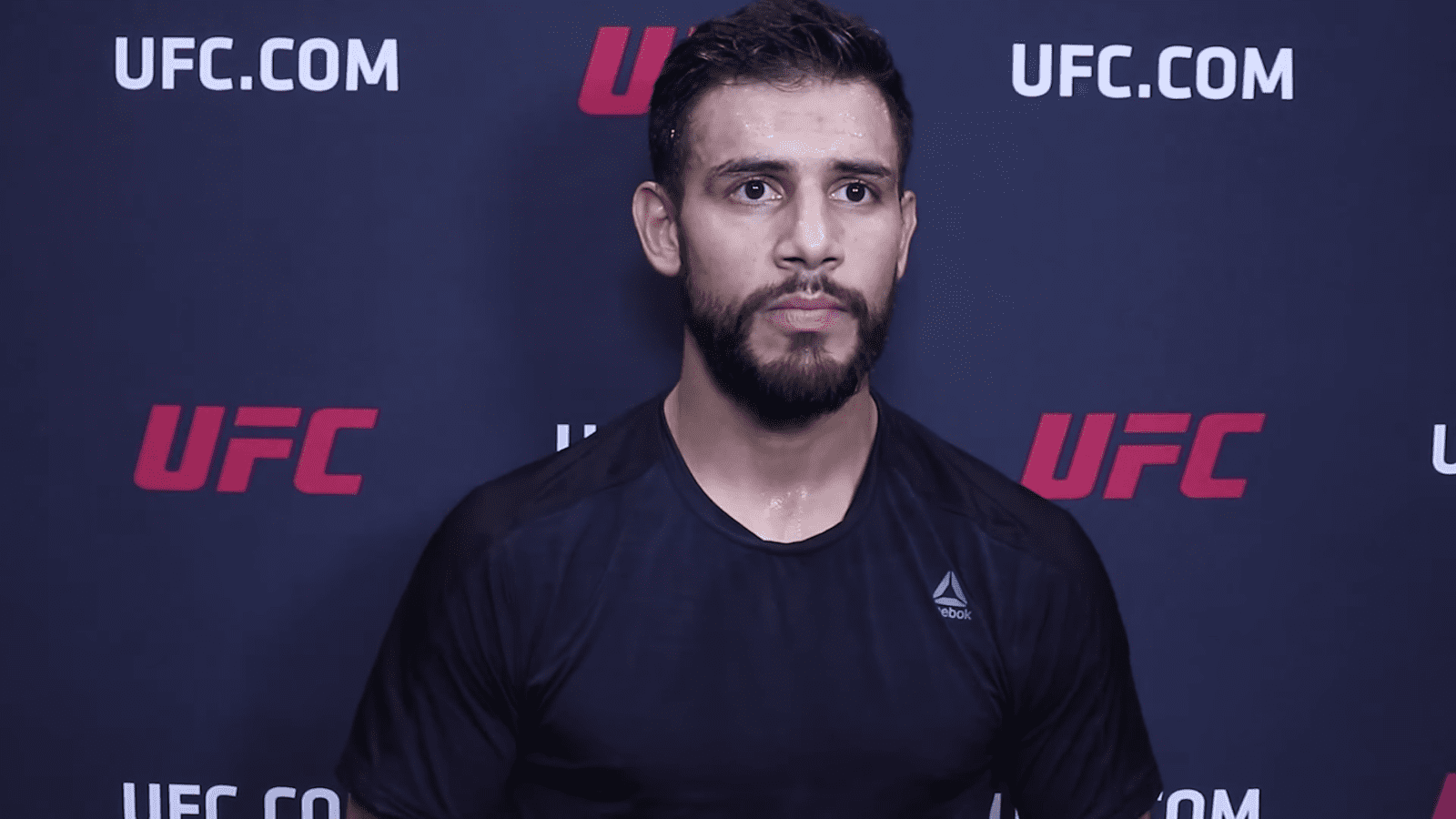 Even after spending a couple of weeks calming down, Yair Rodriguez still maintains Jeremy Stephens could have fought on longer in Mexico City after an errant eye poke.
Rodriguez and Stephens fight a couple of weeks ago was unfortunately ended in just 15 seconds after Rodriguez poked Stephens in the eye and left the American unable to continue. Both men were particularly emotional following the contest, leading to the UFC booking an instant rematch on this Friday's card in Boston.
Talking to the media following an open workout today, Rodriguez stood by his assertion that Stephens could have continued on, and it was the occasion of fighting in front of a rowdy crowd got to him and caused him to stop.
"He's the only one who really knows [if he could have continued]," Rodriguez said. "But what I really think, from my point of view, the situation overwhelmed him a little bit. What I think is he could continue, but I'm not him. That's what I think. … It's just hard to say something from my position. Of course I was there first row, and we're fighters, we're here to fight.
"But if you go back and see his body language, he never attempted to fight again. Whenever you get an eye poke, or something hurts, you're desperate to go back in there and finish that as soon as possible. You don't want to let time run. What happened was a lot of time running. … He's the only one who really knows what truly happened."
Comments
comments