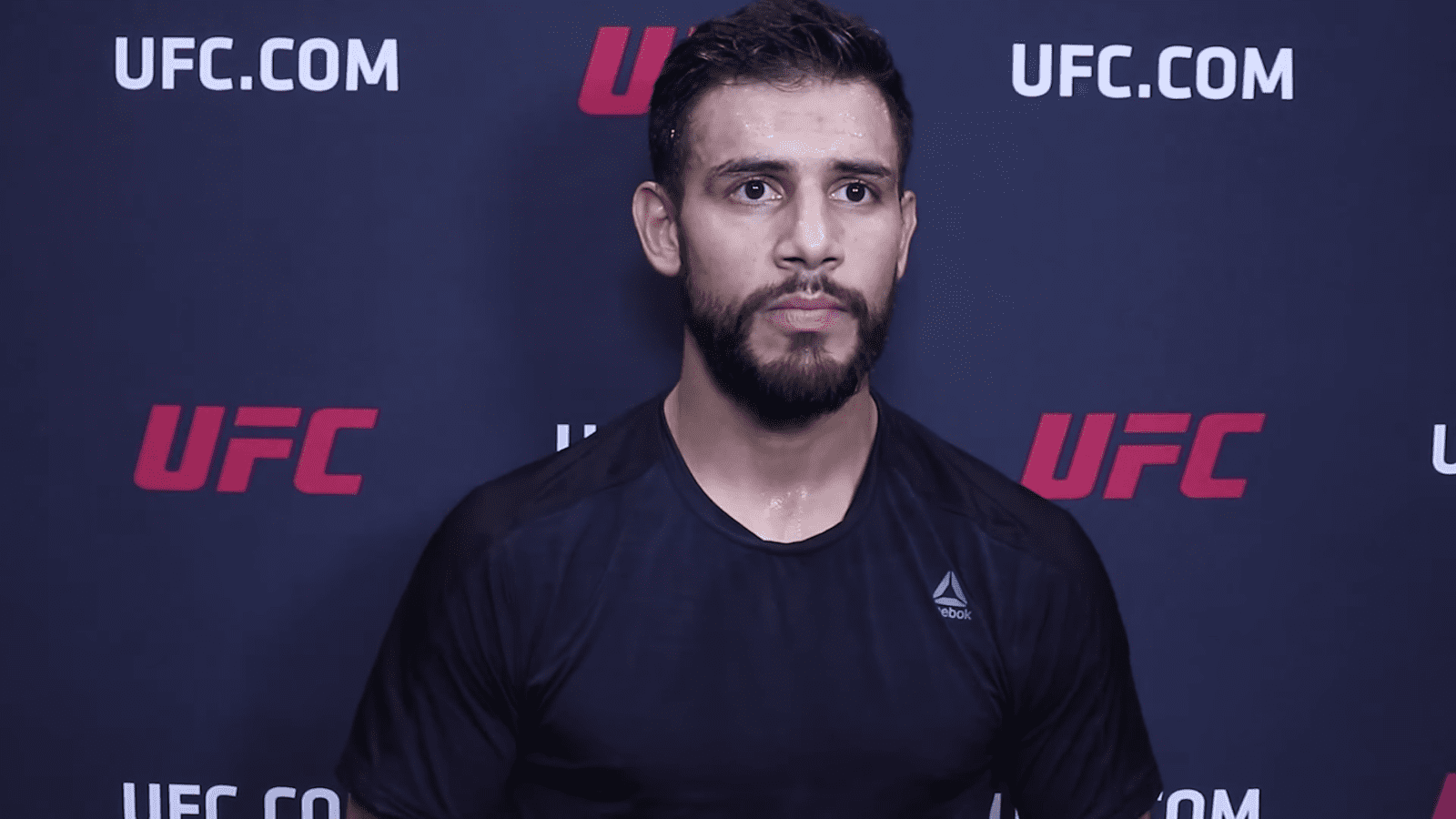 Yair Rodriguez has told Zabit Magomedsharipov to wait for him to recover from injury instead of accepting a replacement fight.
The pair were meant to meet later this month, but an ankle injury forced Rodriguez out of the contest, much to Magomedsharipov's chagrin. Magomedsharipov, better known as Zabit, has spent much time on social media since Rodriguez' withdrawal condemning the Mexican and challenging featherweight champion Alexander Volkanovski to meet him instead.
According to Rodriguez, Zabit needs to just sit and wait for a couple more months before they can finally have their much-anticipated contest.
"Sit down and wait for me the way you have been waiting," Rodriguez wrote on his social media. "You will get a real good taste of my big mexican balls soon enough and since when did you become the shit talker? That you or your manager? Either way you'll both wait for me like the little dogs you are. Tongue out and begging. I'll see you in October-November 5 rounds."
While no replacement has yet been found for Zabit, former opponent Calvin Kattar is reported to have offered his services to the UFC, and after falling short to Magomedsharipov in the past, clearly fancies a rematch to settle the score.
Comments
comments