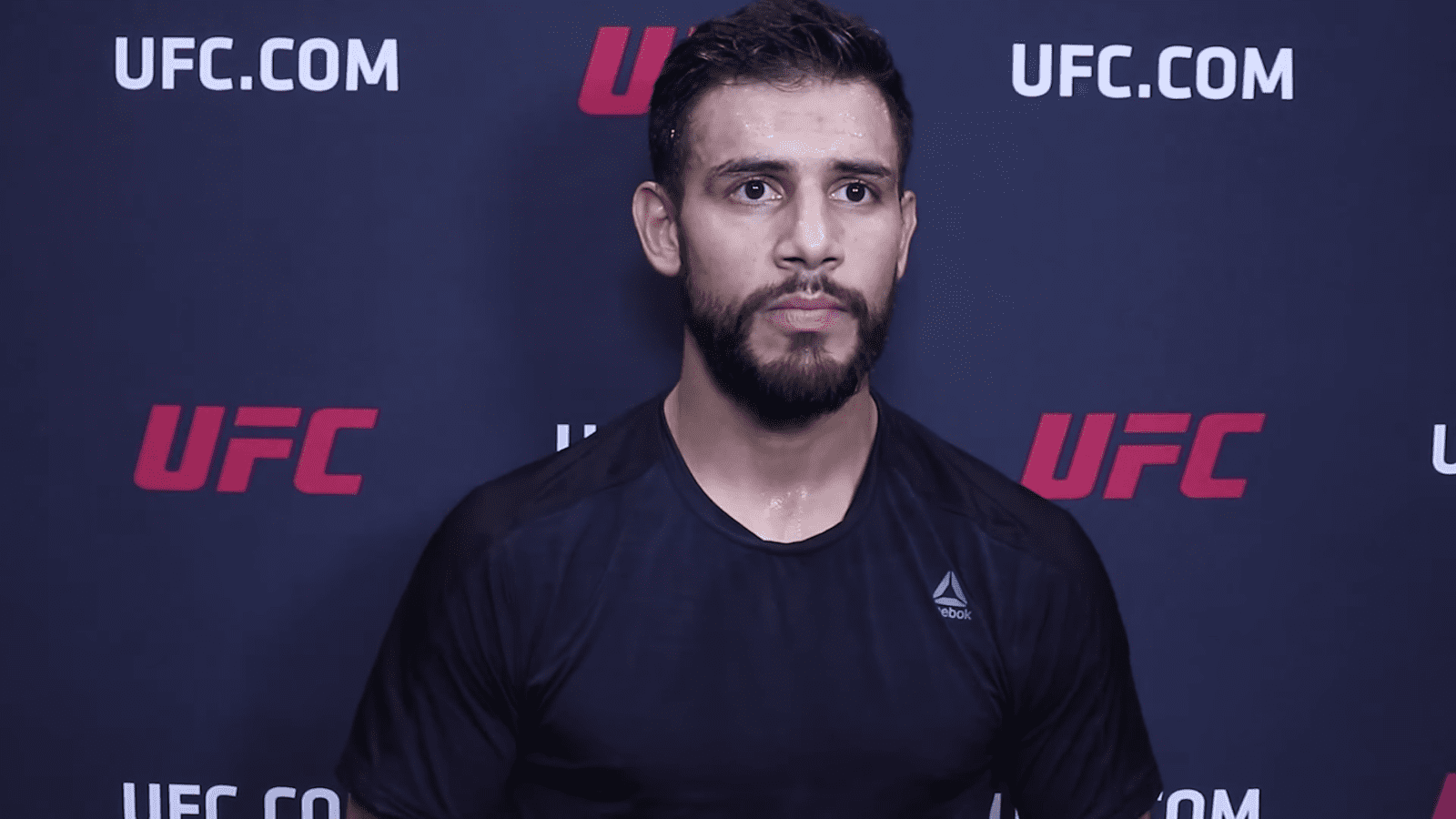 Yair Rodriguez has been suspended by the United States Athletic Doping Agency for six months after multiple whereabouts violations.
UFC athletes are required to notify the drug-testers of their location so as to be available for tests at all times. On three occasions over 2020, Rodriguez was unavailable for testing, missing a test in the first three quarters of this year.
"Rodriguez failed to update his Whereabouts information and was unavailable for testing at locations provided in his Whereabouts Filings on three occasions," read a press release. "He accrued a Whereabouts Failure in each of the first three quarters of 2020. The accumulation of three Whereabouts Failures within a 12-month period constitutes a policy violation under the UFC Anti-Doping Policy.
"Rodriguez was eligible for a reduction in the period of ineligibility because his conduct did not raise suspicion that he was trying to avoid being available for testing. He received reductions based on his degree of fault and for his Full and Complete Cooperation."
Rodriguez' suspension began on September 8. He'll be eligible to compete in March of next year.
Last weekend, UFC president Dana White raised eyebrows when asked a post-fight press conference if Rodriguez would be fighting in the near future, to which White responded, "I don't think he's going to fight soon. We didn't announce it, I don't know why we didn't but yeah, I don't know what the deal is. It's none of my business what's going on there. So when it comes out, it comes out. It's none of our business, none of the UFC's business. When they figure it out they'll let us know."
Comments
comments