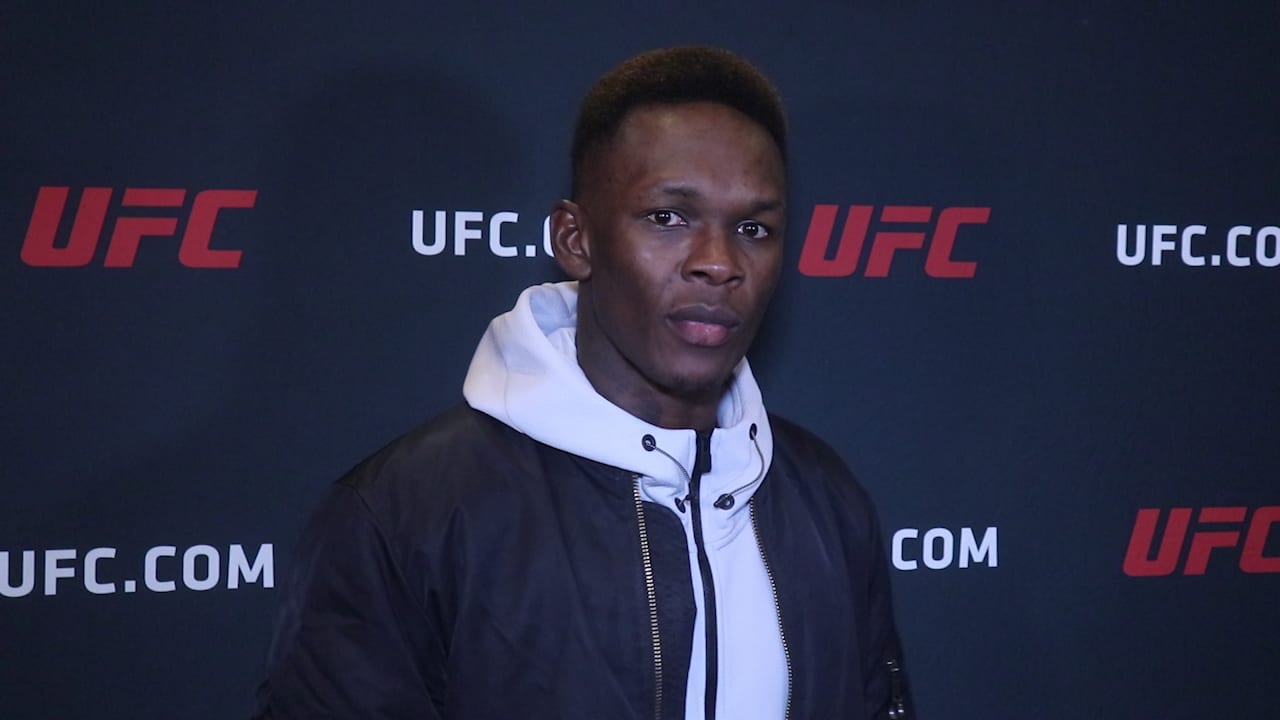 Alex Pereira has a lot to be thankful for ahead of his debut UFC main event, says his opponent Israel Adesanya.
'The Last Stylebender' will defend his UFC middleweight crown in what will be his third fight opposite Pereira after two previous meetings in their kickboxing careers — both of which were won by the Brazilian, and the most recent of which came via one-punch knockout a year or so prior to Adesanya making his UFC debut.
Adesanya is determined to settle the score when they meet in the UFC 281 main event inside Madison Square Garden this weekend, and peaking to Ariel Helwani on The MMA Hour this week the New Zealander said that Pereira owes his time in the spotlight to him and him alone.
"Without me, he wouldn't be here," the undisputed middleweight king said. "Without me, he would've been exposed a long time ago. I cleared the way. I cleared the division, so there was not really anyone else to fight. I cleared the way for him to get to the top."
Pereira has competed in the UFC just three times so far since making his debut almost exactly a year ago and some will say that he has been fast-tracked to title contention given his past history with Adesanya and while some might suggest that his is a contest weighted in Pereira's favour given his unconventional route to a title shot, the champion says it is him who has been presented with the opportunity.
"It's personal," Adesanya said of this weekend's main event.
"This is about me and my legacy. This is about re-writing history even though it is history and I never chased this. This is about me re-writing a new path in history and just showing people what I can really do, because, again, ya'll must have forgot. … This is personal. I've said less. He can do all the tennis ball videos and hoverboard but for me, I'm just like, 'Cool, you do you.' He has bragging rights, so let him do that, but yeah."
Comments
comments