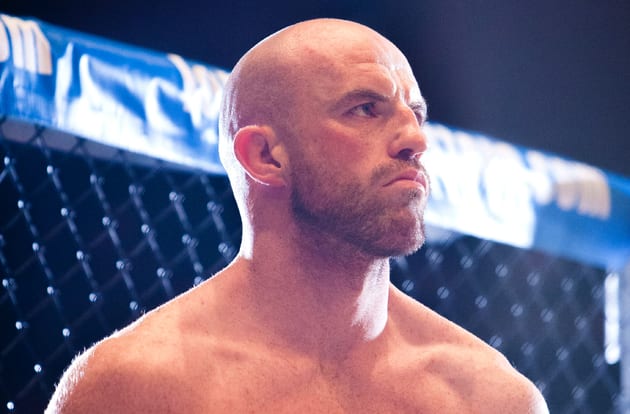 There will be a distinct hometown feeling when Bellator makes its return to Dublin on February 23rd.
The card, which is headlined by James Gallagher vs. Steven Graham, will feature a host of SBG fighters including Will Fleury, Kiefer Crosbie, Ryan Curtis (with more likely to be announced in the coming days and weeks) but one bout in particular is standing out to SBG Ireland chief John Kavanagh: the co-main event between Peter Queally and Myles Price.
"Queally v Price is without doubt the biggest domestic fight that Ireland has ever had," Kavanagh said in an interview with the Irish Mirror.
"You've got two very skilled, very experienced pros meeting when they're kind of peaking in their ability. Peter has been travelling a good while, he's been all over the world. Myles has fought more around Europe, but for them to be meeting now with the bit of a backstory is very exciting."
Queally, who will make his Bellator debut on the card, comes into the bout on the back of the biggest win of his career last May when he earned a first-round KO against the then 24-3 David Khachataryan (who had never been finished) under the Fight Nights Global banner.
Price, meanwhile, once trained at SBG but has moved to pastures anew in recent times and has spent time at AKA in the United States, where he trained alongside Khabib Nurmagomedov among others.
Comments
comments