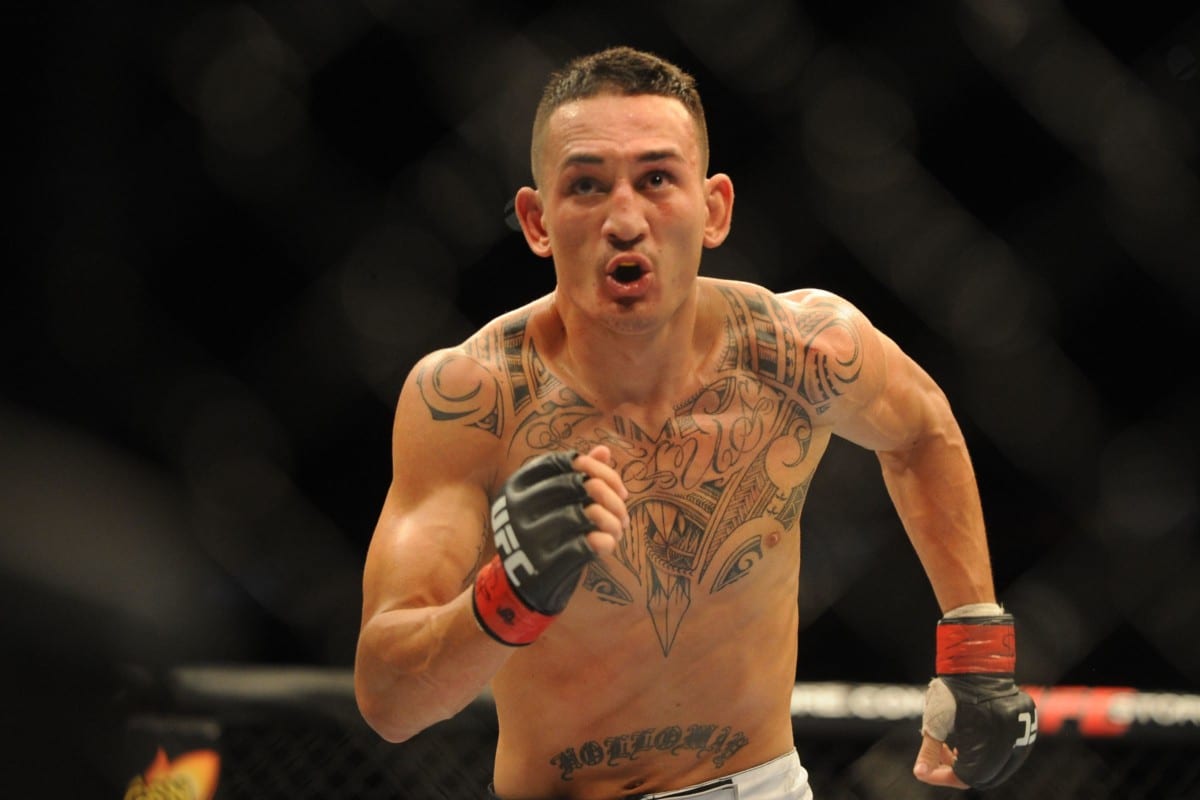 Well, there is a new interim featherweight champion and he's a 25-year old from Hawaii.
Max Holloway defeated Anthony Pettis in the third round of their main event at UFC 206 to claim the interim 145-pound title after a fascinating back and forth. However, no sooner than the belt was around his waist did Holloway make it clear what he wanted next.
"I asked you guys earlier in the week," Holloway said, post-fight. "We couldn't fight [Jose] Aldo, so I started calling him Waldo. Jose Waldo. Hashtag Jose Waldo. I tell him, meet me in Brooklyn."
All the way up to UFC 206, UFC President Dana White said that should Holloway win, the next bout would be against Jose Aldo (featherweight champion) to unify the belts.
With Holloway calling for a bout at the UFC Brooklyn card on February 11, it seems all that's needed is a confirmation from the Brazilian.
Comments
comments