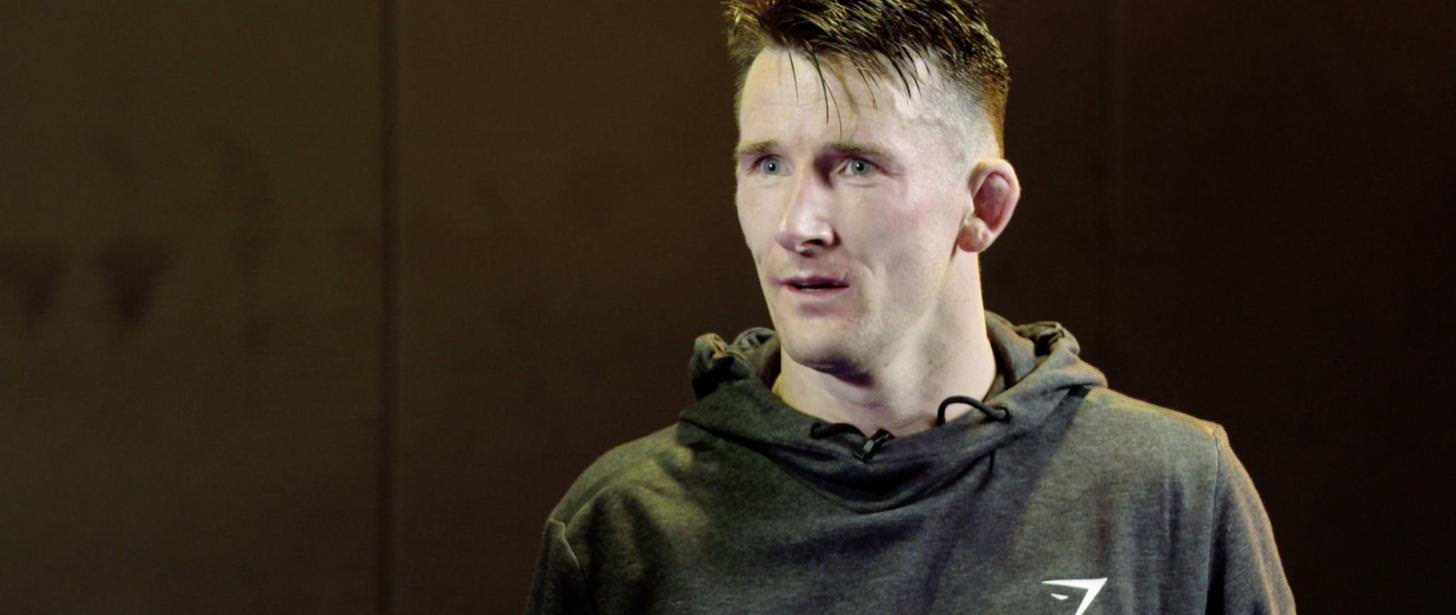 Conor McGregor's switch to boxing always carried with it a longer term risk than just that found in a bout with Floyd Mayweather.
The task of switching from mixed martial arts to boxing required the Irishman to do away with the various disciplines required to fight effectively in the Octagon to focus solely on the art of pugilism. Now, with his first contest under MMA rules in two years on the horizon — a contest with a tenacious grappler no less — there have been suggestions McGregor's lack of consistent MMA training in that time could hinder his success against Khabib Nurmagomedov.
According to McGregor's coach Owen Roddy, however, the doubts come from those not taking into consideration the exceptional talent the first UFC double champion possesses.
"He always seems to be able to — I think it might just be a little break builds that hunger again," Roddy said, speaking with TheMacLife.com. "It gives your brain time to digest everything you went over. When you're in camp for extended periods of time, you just focus on one thing, and it's monotonous, you're constantly going, going and going. Then you take a little break, and it just settles in to your body.
"Most definitely when he came back into camp it was like he never left. That always seems to be the case."
Not to mention, after putting all those other weapons down for a single contest, it's always nice to revisit the well for some old favourites.
"It's enjoyable as well," Roddy said. "He was limited, when we done the boxing match he was limited to what he could do. You were taking tools away from him — restraining him. And then he comes back and he's allowed to use everything, and he's back being the creative fighter that he is. … He can be way more creative with everything he does. He's a very creative fighter, and I think we all know that. Once you allow him to go free, he enjoys that most definitely."
Today, McGregor makes his first appearance with a UFC logo behind him since November of 2016 in a press conference alongside Nurmagomedov. It's an event that's already been hyped up as much as some fights themselves.
For Roddy, it's all just a sign of McGregor's unique ability to create excitement whenever he competes — something that a McGregor fight and only McGregor fight can bring.
"It's boring when he's not fighting," Roddy said. "No disrespect to any fighters and all, but nobody brings what he brings. All the last fights, all the last big fights, they haven't put a dent into what he does. People have missed him, and when he comes back and comes back with a bang like he will do, for me it'll feel familiar. We're back doing it again."
Do you want to head to Las Vegas to watch UFC 229? You can purchase event tickets here, as well as your flights right here.
Comments
comments