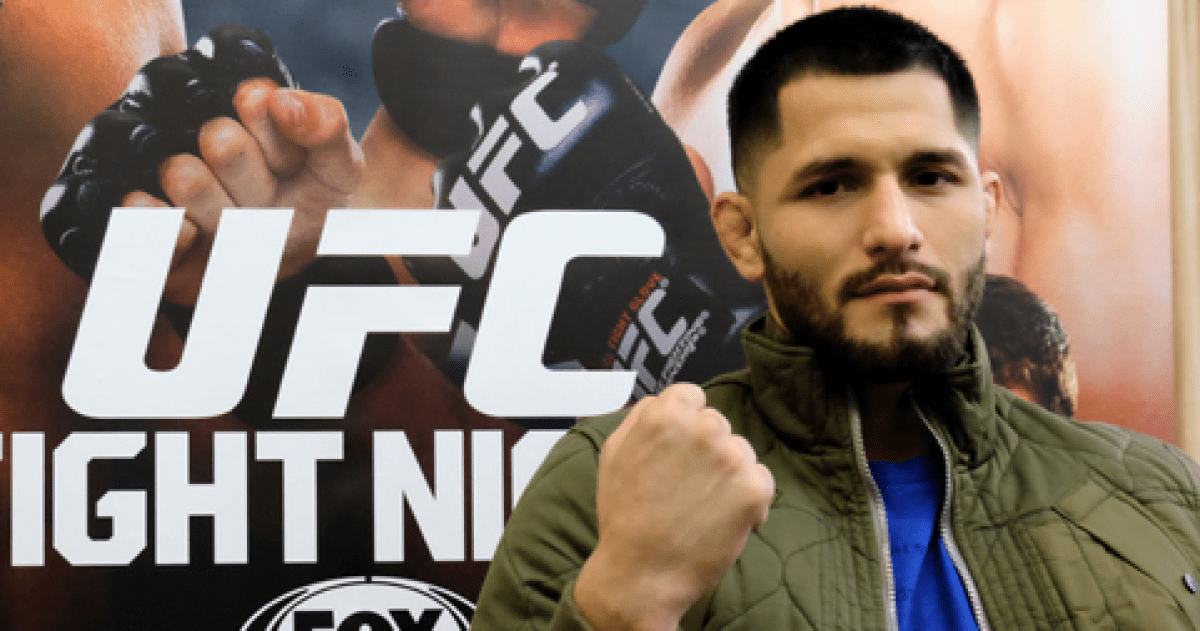 Jorge Masvidal has made no secret of his dislike of Michael Bisping.
The two fighters got into a verbal altercation in New York in November 2017 when they were both booked to compete at UFC 217 at Madison Square Garden and the bad blood which occurred as a result has not yet simmered, at least as far as Masvidal is concerned.
Speaking at a press conference in London on Wednesday to promote his March 16 main event against Darren Till in the English capital, Masvidal outlined the reasoning for the dispute with former middleweight champion Bisping which has been burning for well over a year.
"Man, I generally don't like Bisping, and he did something that I don't think I could do to anyone that I dislike, and that's see somebody with their family – see you pushing your kid in a carriage – and disrespect you in front of your kid," Masvidal said via MMA Junkie.
"I might have problems with (Leon Edwards), maybe me and Till in the future have problems, but it would never come to that. That is something that is different with me and Bisping.
"It's not like a fight, and I don't like him as a fighter because he has one eye, you know? It's because he's a (expletive) idiot. I wouldn't do that to no man, see him with his family and disrespect him. That's kind of stupid to me, you know, so me and Bisping will – either in the cage or out of the cage, we'll fix it."
The in-cage element of this appears unlikely given the fact that Bisping has retired from mixed martial arts, not to mention them competing in different weight classes, but if Bisping's role as an analyst takes him to London this March to work the card — well, who would bet against sparks flying?
Comments
comments