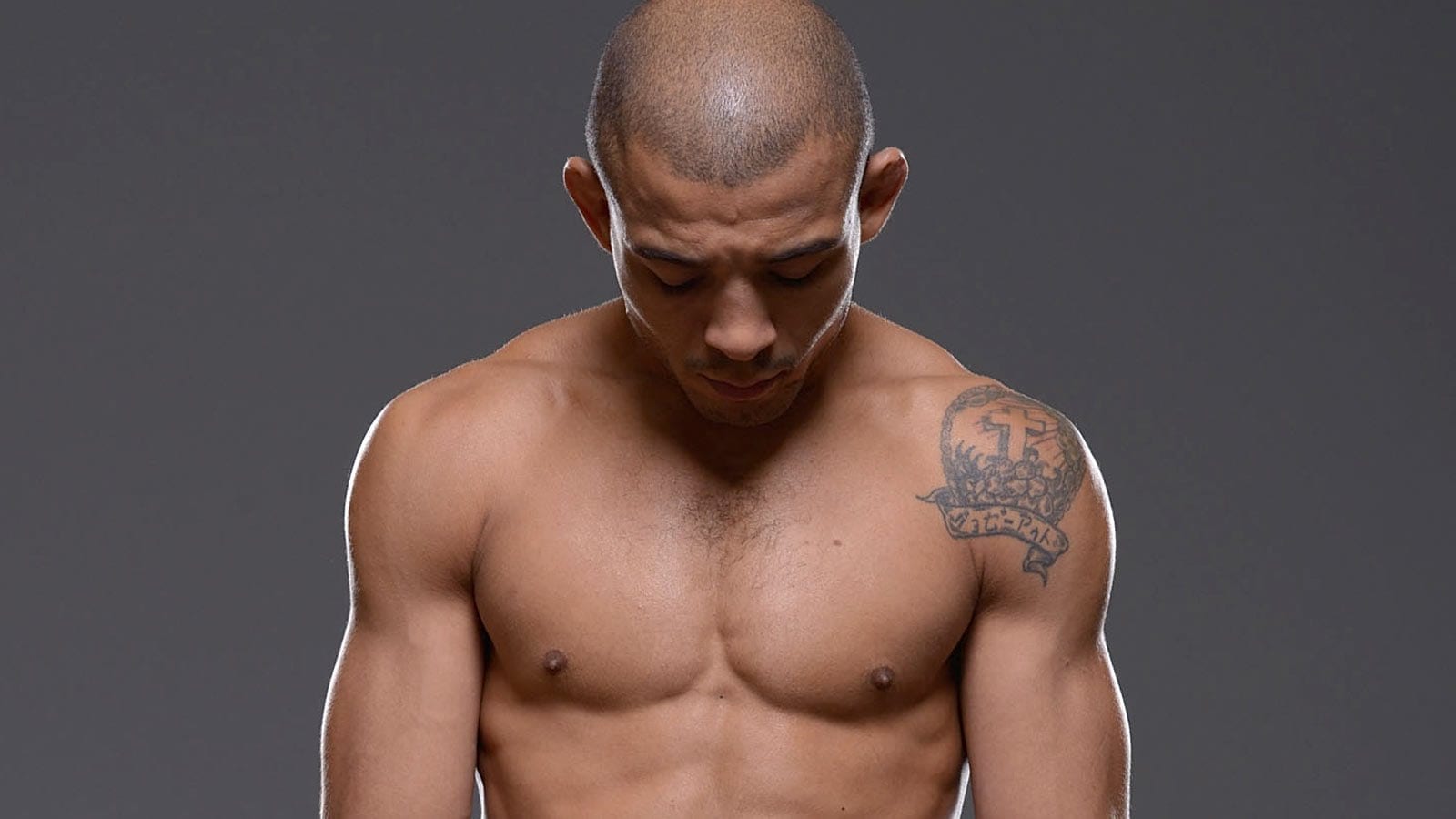 Whatever happens when Jose Aldo finally hangs up his gloves, he will deservedly be remembered as one of the featherweight division's greatest ever champions. 
Aldo was the UFC's first and longest reigning 145-pound champion until he got up close and personal with a Conor McGregor left hand in the featured bout at UFC 194 in December 2015 and while he was later awarded the title once again after competing for the vacant belt with Frankie Edgar, he would lost it once more in his next fight against Max Holloway.
Then, at UFC 218 a little more than a year ago, Aldo once again challenged for the title against Holloway but the result was eerily similar, with him losing via TKO at pretty much the same stage of the third round as he had in his previous bout with the Hawaiian.
And, according to recent comments from the Brazilian, it looks increasingly likely that his last bout against Holloway will be the final title fight of the Jose Aldo's career.
Speaking with Portal do Vale Tudo, Aldo said that he will likely retire from mixed martial arts at the end of this year and doesn't want to trigger an automatic extension in his contract which would come into action should he win gold in the UFC once again.
"I want to stop and not spend my money getting my health back," Aldo said. "Today, I'm spending my money to be healthy. I want to feel well, I want to enjoy seeing my daughter grow, travel with my family, smile, play, I don't want to fight into my forties and performing badly like I see so many of our great idols do. I programmed my entire life to be financially stable so I could stop whenever I felt like it.
"If I fight for the title and win, my contract pretty much gets renewed on its own," Aldo said. "Then Dede (Pederneiras) will have to step in and negotiate, which is exactly what I don't want to happen, I don't want to be stuck. My goal is to fight in Fortaleza, then in May (in Curitiba) and then end it here (in Rio de Janeiro), because I know there'll be another card here, and they know that. There's no reason for them to give me a title shot. But make no mistake, I'll make it hard for everyone who steps in front of me, I'll win all three fights."
And the first of those takes place this weekend against the extremely dangerous Renato Moicano at UFC Fight Night: Assunção vs. Moraes 2 in Fortaleza, Brazil.
Comments
comments