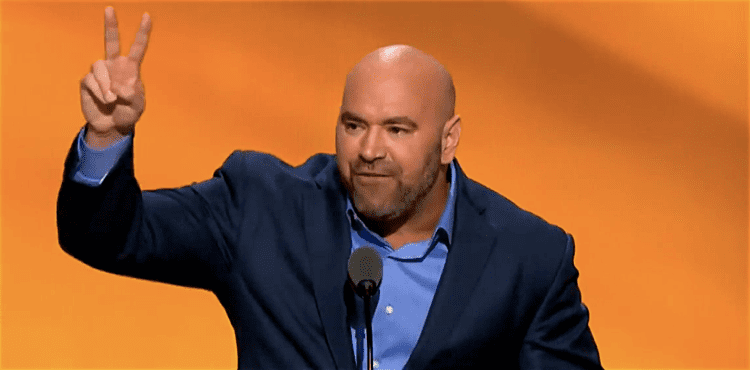 UFC president Dana White has moved to quell rumours that Khabib Nurmagomedov could possibly be leaving the UFC over fallout of the post-UFC 229 brawl.
Last week, Nurmagomedov penned an angry open letter to the promotion, telling the UFC if they released Zubaira Tukhugov — who attacked Conor McGregor following the Oct 6 main event — then Nurmagomedov himself would leave the company.
Speaking to TMZ Sports on the street today, White denied the Russian would be leaving, and said he's spoken with Nurmagomedov's team and resolved the issue.
"We're good with Khabib," Dana said "You guys are still posting that shit, that was a week ago. That was a week ago. A lot happens in a week in this business."
While White refused to be drawn on what's next for Nurmagomedov or McGregor — or indeed on Tukhugov — he did say that everything would be fine, and tempers have calmed since fight night.
"We're good, we worked it out," White said. "We're gonna get everything worked out. Obviously, he was a little upset and a little fired up. Listen, guys get very emotional man and that was a very emotional fight for him. Obviously. At the end of the day, Khabib is a great guy and we've always had a great relationship with him."
–
Comments
comments