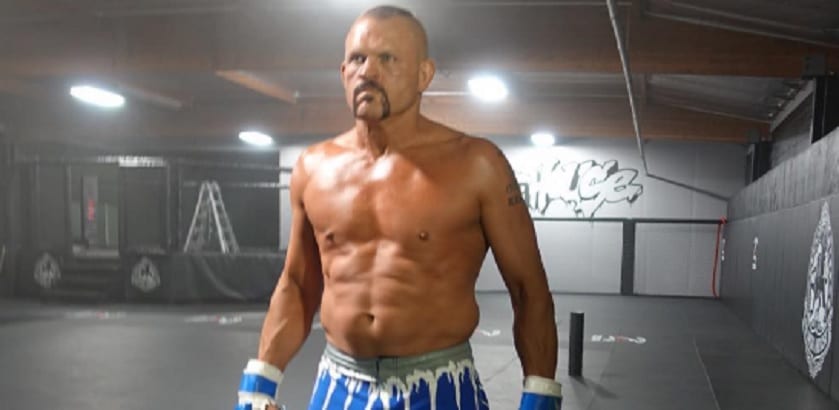 UFC icon Chuck Liddell says that he is open to the idea of competing in bare-knuckle boxing at the age of 51. 
The former UFC light heavyweight champion has been largely retired from mixed martial arts since 2010 but returned to action in November 2018 where he was knocked out in the first round of a fight with longtime rival Tito Ortiz.
But despite having not tasted a win inside the cage since 2007, it seems as though Liddell's competitive itch is lingering — and he says that he would be up for a move to bare-knuckle boxing provided that the price was right.
"It would all have to depend," Liddell said while performing commentary duties at last weekend's BKFC event, as noted by MMA Fighting. "We'd have to talk about it. Yeah, if they pay enough money, sure. It all depends on what they come up with. We can talk about it. If they're interested come and talk to me."
Liddell added that he had had discussions with BKFC boss David Feldman but didn't indicate as to whether those discussions were to do with him competing in the ring for the upstart fight league.
The news will likely produce a debate as to the ethics of inviting Liddell to compete in the sport at this juncture of his athletic career, particularly after his final four mixed martial arts bouts all ended via knockout or TKO defeat — including against Ortiz, a man whom he had knocked out twice during his own MMA heyday.
Comments
comments