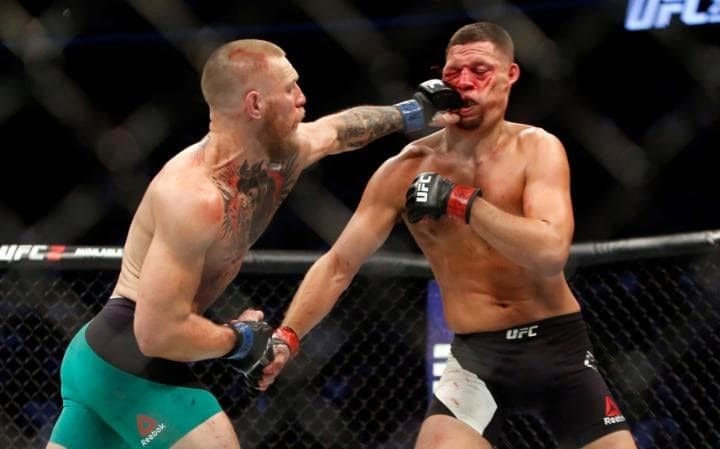 Last August's thrilling five round rematch between Conor McGregor and Nate Diaz was the type of contest that will live long in fight fans' memories.
While the fight was undeniably gripping on the broadcast (to the UFC's largest pay-per-view audience of all time, no less), so much of what happens cage-side — the coaches instructions, the reactions from the crowd etc. — remains unseen for most.
Until now, that is.
The UFC produced an episode of their Soundwave mini-docs showing unfiltered access to the UFC 202 main event showing the reactions of both teams throughout the contest, 'Big' John McCarthy's statement that McGregor is a "fucking warrior" and a whole lot more.
Watch the fascinating footage in full below.
.
Comments
comments