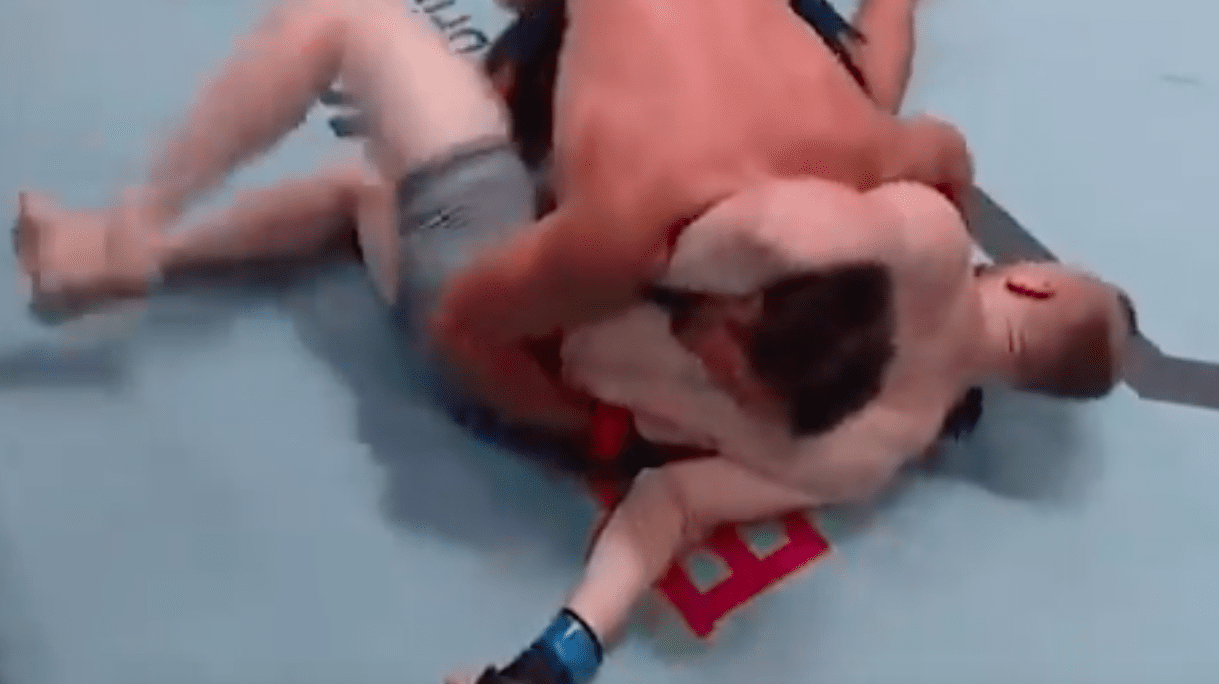 The Octagon has seen its fair share of grisly injuries over the years, and the one experienced by Joe Pyfer during a 'Contender Series' bout on Tuesday evening is right up there with any of them.
The fight was a closely contested affair throughout the first round but with the clock ticking towards the break, Pyfer's opponent, Dustin Stoltzfus, elevated his opponent and attempted to slam him to the mat. Pyfer extended his right arm to break the fall, only for it to buckle under his own weight and contort in a disturbing angle.
Check out the footage below:
I'm glad Pyfer only dislocated his elbow and didn't break it on tonight's Contender Series. Get well soon kid!!! @espn+ pic.twitter.com/IahmlbtxdC

— danawhite (@danawhite) August 12, 2020
Dana White, who was sitting cageside, reacted in horror the incident, later saying: "First of all, the thing that bummed me out was it was just heating up," White said. "I was really getting into it when he made everybody puke.
"This kid [Stoltzfus], his record is now 13-1. He's got a tonne of experience. You could tell in there, no matter how the fight went. He was poised. He's a vet, super sharp. Not only is he in, I actually expect big things from this kid."
Stoltzfus was awarded a UFC contract after the fight, while Pyfer now most likely faces an extended spell on the sidelines.
Comments
comments