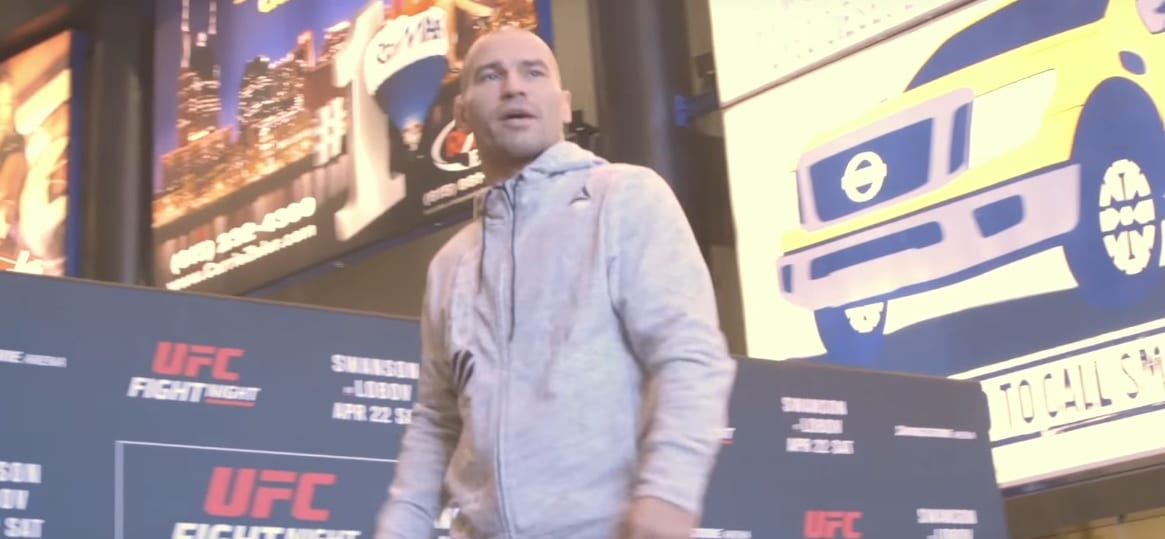 SBG Ireland's Artem Lobov is on the eve of the biggest fight of his life.
Ahead of his UFC Nashville main event against perennial featherweight contender Cub Swanson, the pair took to the mats in front of UFC fans to give a taste of what to expect in the octagon on Saturday.
Speaking to the attendees, Lobov promised to "give a good show on Saturday night".
"I love fighting. It doesn't matter to me whether it's the main event or the first fight of the night", Lobov explains. "All it means to me is that I'm going to be fighting a bit later than usual. I'm getting ready for a 20 round war but I see myself catching him nice and early. I imagine there will be a lot of stand-up in the fight but when he gets cracked then the wrestling comes in.
"Everybody talks on the outside [of the octagon] but inside it's always silence. It's hard to talk with a broken jaw."
Comments
comments