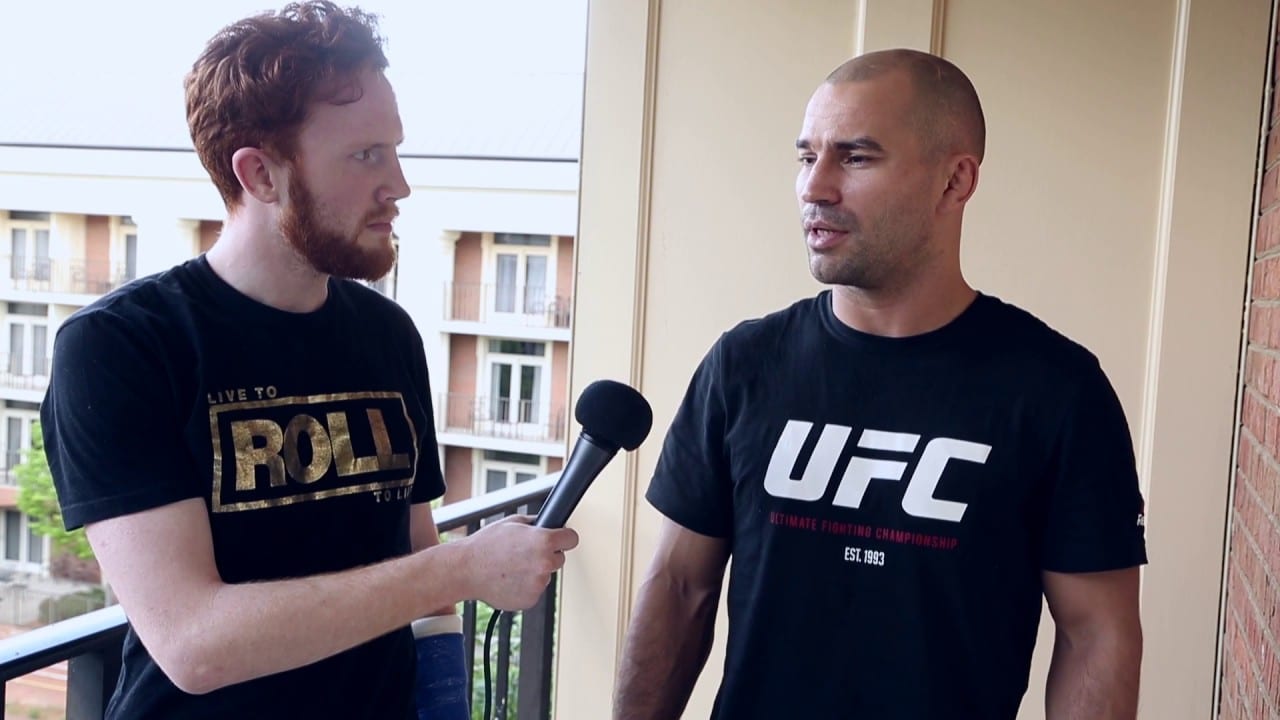 Artem Lobov is focused and ready to go.
Currently in Nashville, Tennessee, the 'Russian Hammer' is currently preparing for the biggest night of his career against Cub Swanson this Saturday.
And, speaking with TheMacLife ahead of fight night, Lobov made it clear he felt ready for the challenge ahead.
"I always evolve, I always look to get better with every fight," Lobov said. "But you know, in training I've been able to do a lot of things for many, many years now — but it's about being able to show your skills on the night, and I've been getting better with that lately. There is a reason why I train with Conor McGregor, and I'm looking to show that on Saturday night."
Speaking of McGregor, while the UFC lightweight champion is unable to corner his longtime teammate this weekend due to the imminent birth of his son, Lobov mentioned that the Irishman had been as helpful as ever in the preparation for this contest.
"Conor has a great fighting mind," he said. "He's got very high fight IQ. He understands the game like no one else does, so he definitely gave me a lot of pointers, and we've been in constant contact. While I'm here he has given me things to work on, things to look out for, and he gave me the exact game plan to follow. I'm ready to implement it and get that win Saturday night."
In the end though, the only man who'll be in the cage with Lobov is Swanson himself, and the SBG man is raring to go.
"Cub has been in some wars over the years and that takes its toll," Lobov said. "You don't just go fighting like this and it goes unnoticed, so I'm definitely going to explore that. I feel if I connect, I hope they're able to wake him back up."
Comments
comments