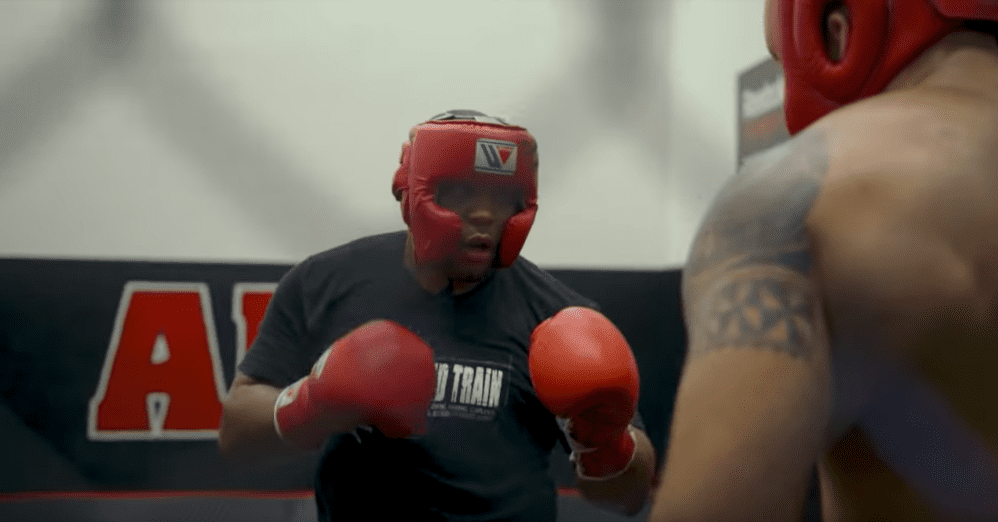 It almost feels like it has been lost in the mix in the current MMA media narrative but this weekend sees the UFC's third event inside the hallowed halls of Madison Square Garden in the heart of Manhattan, an event which appears to be drawing significantly less attention than the previous two events inside the same venue.
The (hastily arranged) main event between Daniel Cormier and Derrick Lewis for the heavyweight championship is an intriguing bout nonetheless, as is the co-main between Chris Weidman and Ronaldo 'Jacare' Souza, even if neither of these bouts quite have the 'star power' attached to them that UFC 205 and UFC 217 did with Conor McGregor and Georges St-Pierre in the main events.
That said, the UFC has begun to amp up their promotional efforts this week and have released the first episode of their Embedded series. Check it out in full below.
–
Comments
comments