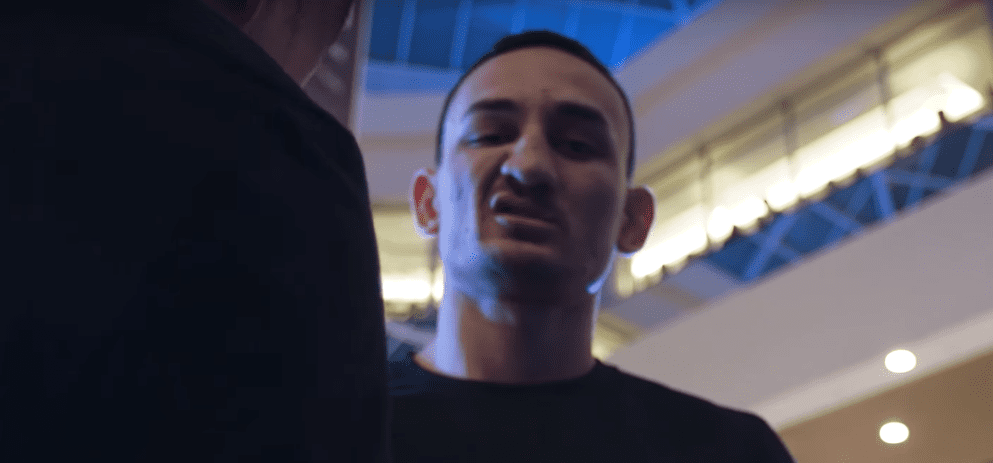 The training is done. All that's left to do now is throw down.
With all fighters ready to go ahead of Saturday night's UFC 212 from Rio de Janeiro, the cast of characters for one of the biggest cards of the year thus far are undertaking their final obligations before making weight. In this latest edition you'll see Max Holloway receive the now traditional 'You're gonna die!' chant from the Brazilian faithful, Karolina owalkiewicz explains why winning a UFC title is better than any boyfriend or husband and there's a special appearance from a Brazilian legend of the octagon.
Check out the full episode of UFC Embedded below.
.
Comments
comments