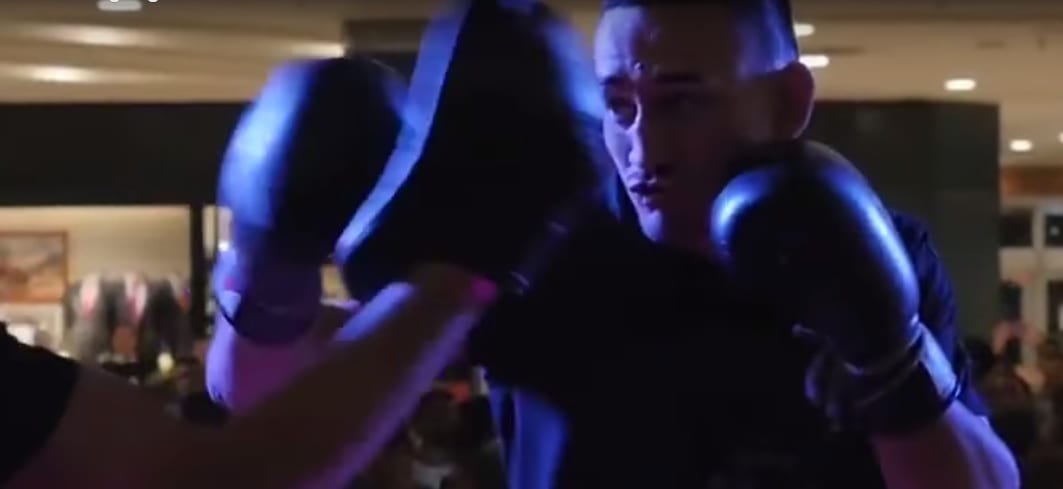 The time for talking is almost done.
On Saturday, Max Holloway will attempt to win his eleventh straight bout inside the octagon and in doing so upgrade his interim featherweight title to that of the featherweight division's undisputed champion.
To do so, the Hawaiian must get past the man who currently holds that honour. José Aldo has fought just once since losing this same title belt to Conor McGregor in late 2015, a unanimous decision win over Frankie Edgar almost a year ago, and if his thirst for battle has diminished slightly since having his "legacy tarnished" by McGregor (according to Joe Rogan, that is) it is likely that Max Holloway possesses the tools to expose that.
Or perhaps we'll be reacquainted with the José Aldo who went a decade undefeated, seening off every challenge he faced along the way en route to his legendary featherweight status? The answers will be apparent in just a couple of days.
You can get an advance look at how both fighters are looking ahead the bout via the official UFC open workout highlights below:
.
Comments
comments