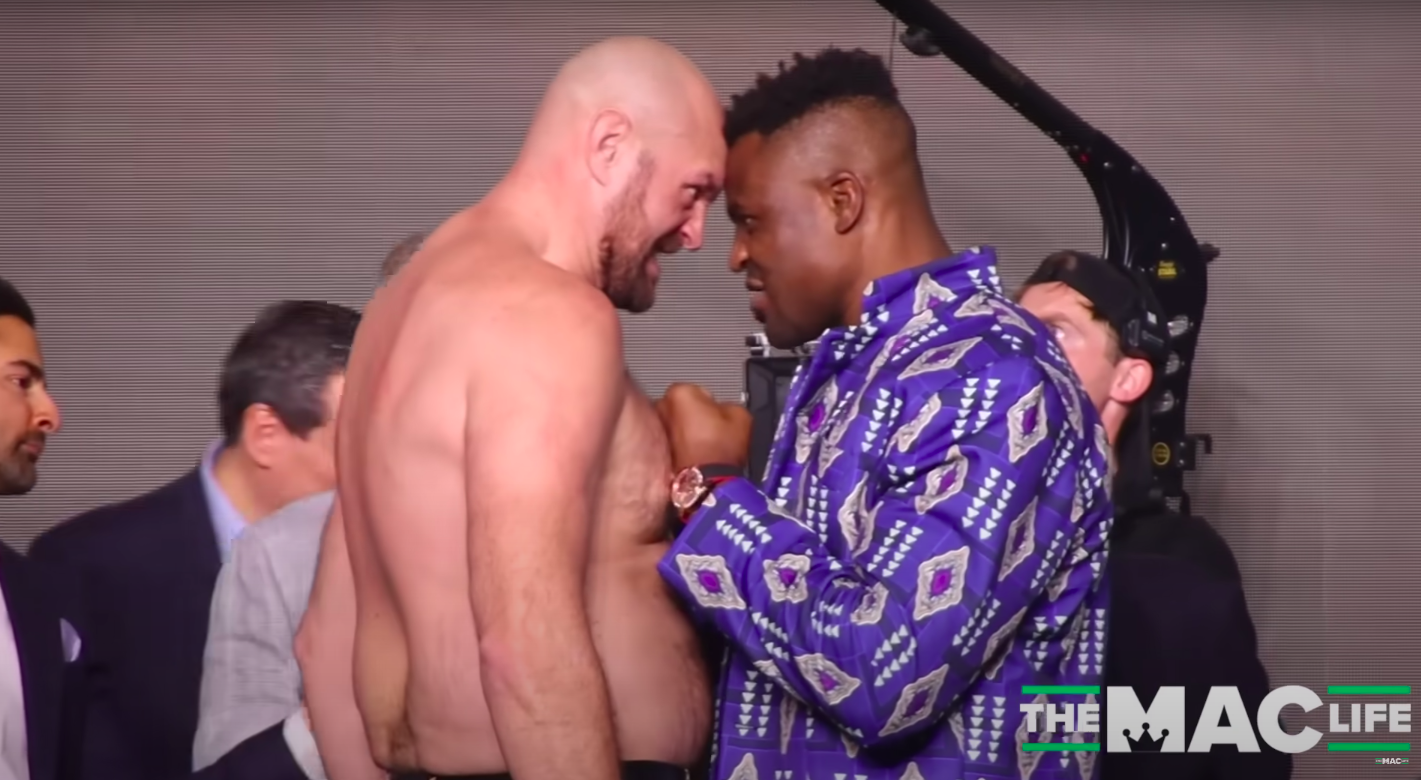 One of the more intriguing combat sports events of the year goes down late on Saturday night in Riyadh, Saudi Arabia.
Tyson Fury, the reigning WBC and lineal heavyweight champion and a man who has seen no equal in the boxing ring in his extensive career, is set to throw down with Francis Ngannou, the heavy-hitting former UFC champion. The Cameroonian fighter, who is making his professional boxing debut at the event, has been given little more than a puncher's chance against Fury. The thing is, though, there are different levels to the type of power than can come with that so-called puncher's chance — and Ngannou hits harder than almost anyone.
The scale of the task that awaits Ngannou is clear. Fury has dealt handily with hard-hitting heavyweights in the past; most notably Deontay Wilder, who floored Fury late-on in their first fight with a thunderous left hand. Steve Cunningham did the same in Fury's early days as a heavyweight contender in Madison Square Garden many years ago.
Can it be done? The oddsmakers say no — but judging by Thursday's press conference and the ensuing stare-down between the two champions, Ngannou certainly does seem to be dialled in. We find out for sure late on Saturday.
–
Comments
comments