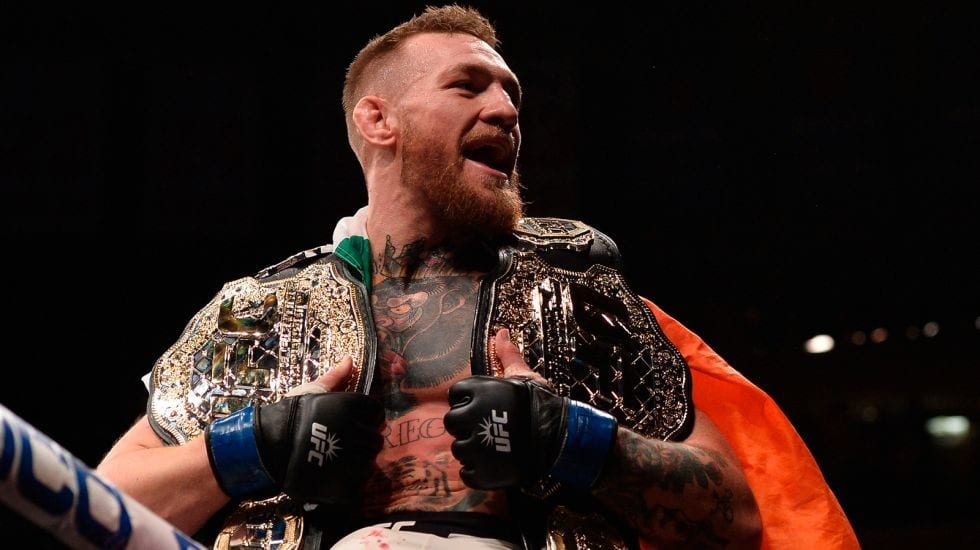 Since making his professional debut all the way back in 2008, Conor McGregor has earned a reputation as one of the most potent finishers in mixed martial arts.
18 of the Dubliner's 21 wins to date have come via finish (with 17 of those being knockouts) before the distance. His UFC debut was in April 13 followed the same trajectory as his career had done until that point, finishing Marcus Brimage with pinpoint strikes just over a minute into the first round.
McGregor's next fight, against Max Holloway the following August, was the first time that McGregor won a fight by decision (and also the fight in which he suffered a serious knee injury in the second round) and it was this type of ability which would take him past Dustin Poirier, past Dennis Siver, past Chad Mendes and ultimately to Jose Aldo and Eddie Alvarez — arguably the two most spectacular finishes of McGregor's career.
In advance of his fight this weekend with Donald Cerrone which will headline UFC 246, the UFC have arranged some of McGregor's most impressive finishes into one compilation (though don't ask us why the left hook knockout of Ivan Buchinger to win his second Cage Warriors world title isn't included).
Check it out below:

Comments
comments