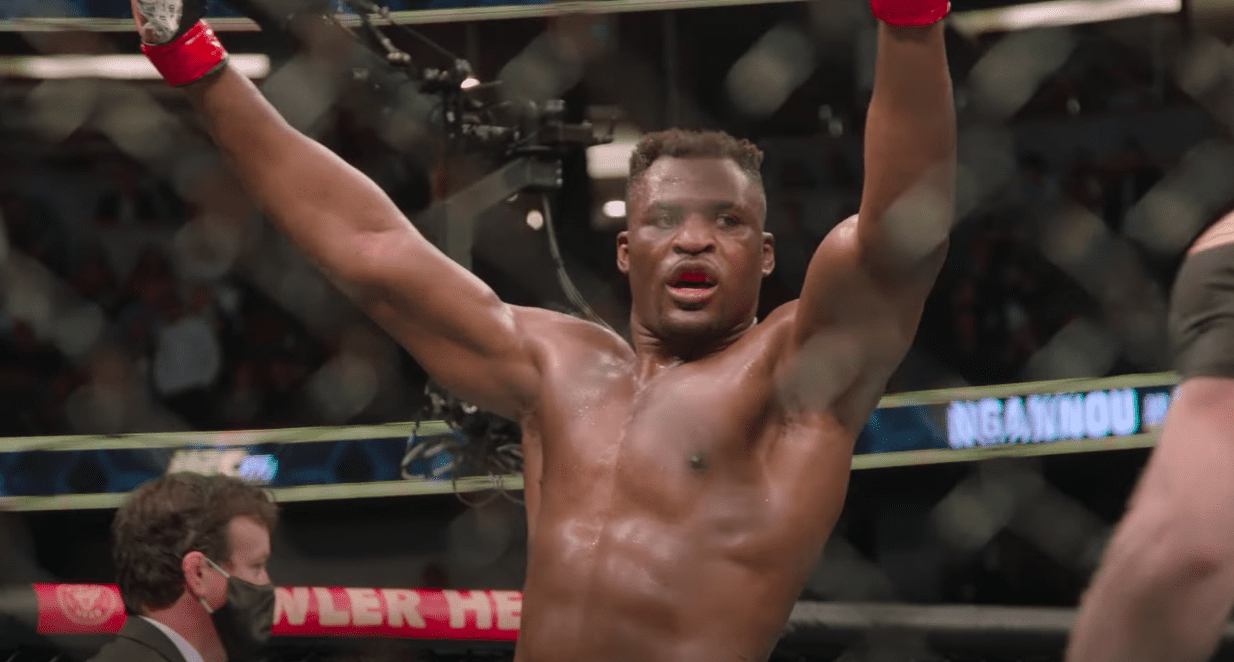 The UFC's first numbered event of the new year certainly lived up to its billing.
The two title fights on the card both entertained for different reasons. The first, between Brandon Moreno and Deiveson Figueiredo, was the type of five-round back and forth war which could have gone either man's way on the scorecards and the other, a heavyweight showdown between Francis Ngannou and Ciryl Gane was one of the most anticipated fights in the division's history.
Both of the fights had their own narratives. In the case of Moreno and Figueiredo it was the third time that the two standout flyweights on the roster had met and the result (and indeed Figueiredo's comments) left the door open for a fourth. The main event, meanwhile, gave the somewhat unusual scenario of a grappling-heavy fight between two men known more for their striking prowess.
The event is succinctly summed up in the below preview for the UFC's latest 'Thrill and the Agony' video — which also shows an interesting meeting between Ngannou and his former trainer Fernand Lopez.
Check it out:
–
Comments
comments