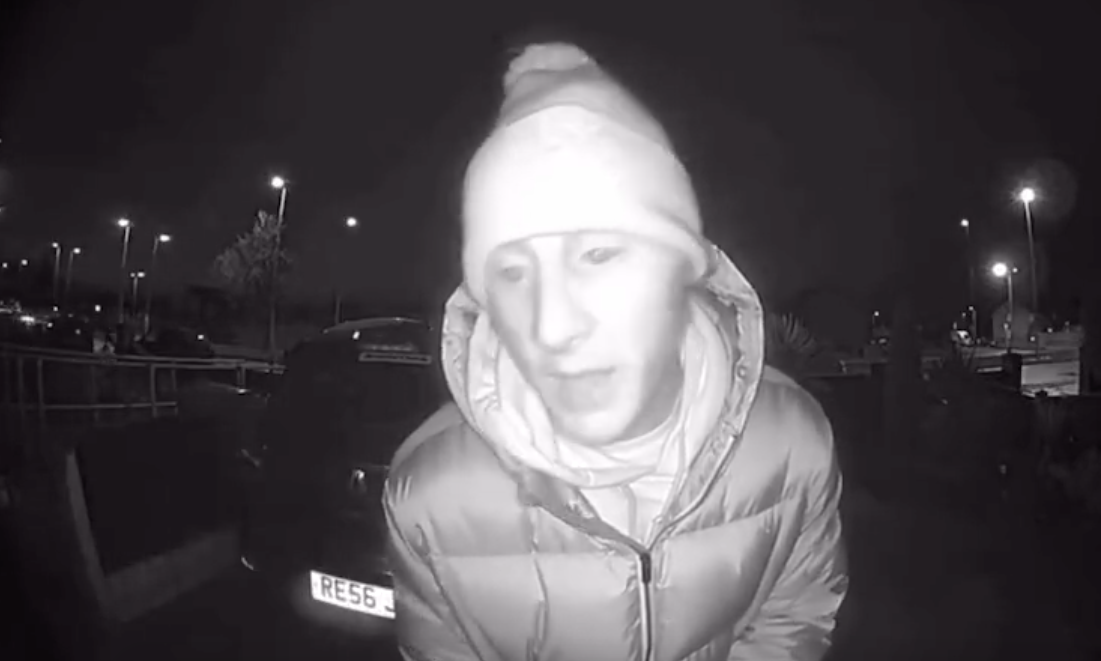 You'd like to think that most people would have the wherewithal to clean up dog sh*t when out for a walk with their faithful hound — but you probably wouldn't expect a video clip of such an exchange to have garnered close to seven million views in a little over 24 hours.
But this is Paddy Pimblett we're talking about, the man who in just a couple of weeks will make his pay-per-view debut in the UFC 282 co-main event in Las Vegas on December 10 and who has become one of the organisation's biggest rising stars just three fights into his tenure in the UFC lightweight division.
But amid Pimblett's rising fame, the Liverpool man still remains a man of the people and didn't think twice about offering to clean up what he referred to as a "sloppy sh*t" left by his dog on a neighbours lawn.
Check out the exchange below:
Imagine openin your ring door bell to paddy the baddy tellin ye his dogs just had a sloppy shit outside yours 😂😂 pic.twitter.com/b4k1g9LJjw

— Jœł (@w00den_bench) November 26, 2022
–
Comments
comments