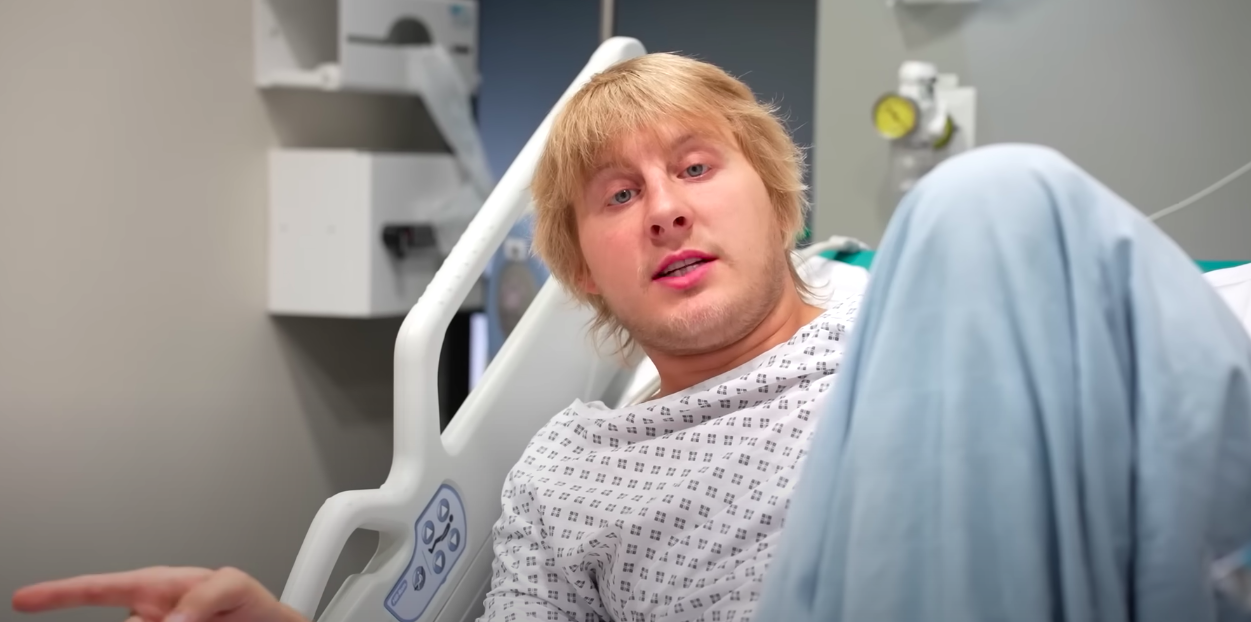 Paddy Pimblett wants a second go at Jared Gordon. 
Not much has been heard from the Liverpool native since his judges' decision victory against Gordon in December in a fight that many cageside observers believe he was fortunate to win after the American fighter appeared to land the more damaging blows and have the ascendency in the grappling encounters.
He did not in the aftermath of the fight, however, that he injured his ankle early into the fight which, in a video released on Sunday via his official YouTube channel, he recently sought surgery for, and as he recounts in the near-ten minute clip, he says that injury was the primary reason that Gordon was able to hang in there with him through three rounds.
"When I told [doctors] it happened in the first round of a fight, within the first minute, and they said, 'Oh, did you fight finish there,' and I was like, 'No, I'd done another two and a half rounds,' they went, 'What?'" Pimblett said, via MMA Fighting.  "They said, 'You should've just sat on your stool and not have carried on fighting.'
"I said, 'Are you mad? You think I'm some p*ssy?' People are like, 'Oh, Jared Gordon did so well.' He only done well because me ankle was f*cked. You stupid t***. And he's just being a bitter little girl, going on every interview site, 'Oh, I won that fight, I won that fight.' Well lad, Joe Solecki beat you [in 2021] but you got a split decision, so shut your mouth."
Pimblett continued, saying that he wants a rematch with Gordon once he is healthy, and provided that the American passes his next test against Bobby Green in April.
"Yeah, I want to punch his head in toward the end of the year," Pimblett said when asked if he wanted a second shot at Godon. "I am going to run it back. I hope he beats Bobby Green, because I'll snap his arm for him in a round. Had a boxing match with him and I still won, because you're sh*t. I hope he watched this. You're f*cking dog sh*t. At my worst, you couldn't beat me at your best. Injured, everything going wrong, and you couldn't beat me on my worst day, and I beat you on your best, because you're a little bum."
Comments
comments