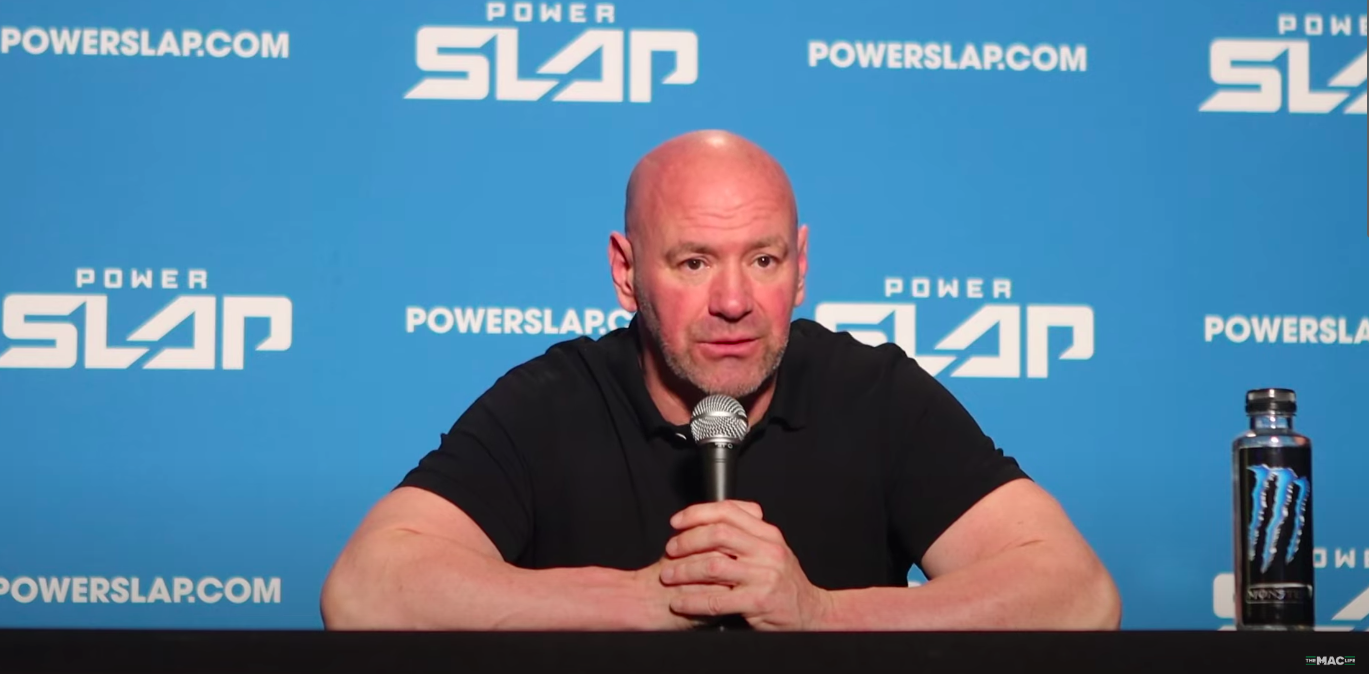 When the final bell rang in last Saturday night's UFC main event in San Antonio, Texas, Dana White shared the opinion of pretty much everyone else who watched it: a clear-cut win for Cory Sandhagen against Marlon 'Chito' Vera. 
Instead, the triumvirate of cageside judges opted to award Sandhagen a split decision win — with two giving Sandhagen a clear point win but a third opted to call the fight in the favour of Vera by a score of three rounds to two. When this was announced in the cage, a look of confusion was immediately etched on Sandhagen's face, and this was matched by Dana White in the post-fight presser.
"I was literally coming out of the bathroom and I was like, 'What the f*ck?'" White told the media in Texas late on Saturday night. "Were you surprised? It could have been 5-0, it could have been [4-1], but split? Wow, that's pretty scary."
Sandhagen was, to most people at least, the obvious winner of the fight as he continually pushed Vera back with a blend of his precise striking and a near-constant threat of takedowns, and while Sandhagen didn't get close to finishing Vera it was more than impressed by what he saw in the cage.
"He looked incredible," White said. "He shut him down. Incredible footwork. Lateral movement. Takedowns. He had it all. He looked really good tonight and, obviously, he beat the No. 3 guy in the world. That wasn't a split decision. Whoever scored that fight a split decision should be — I don't even know, I'm not even going to go there. He absolutely dominated tonight and put himself in a really good position."
Afterwards, Sandhagen called for a fight with another surging 135-pound contender in Merab Dvalishvili in a fight which could likely have serious implications in the bantamweight title picture once Aljamain Sterling and Henry Cejudo settle their own business in May.
Comments
comments