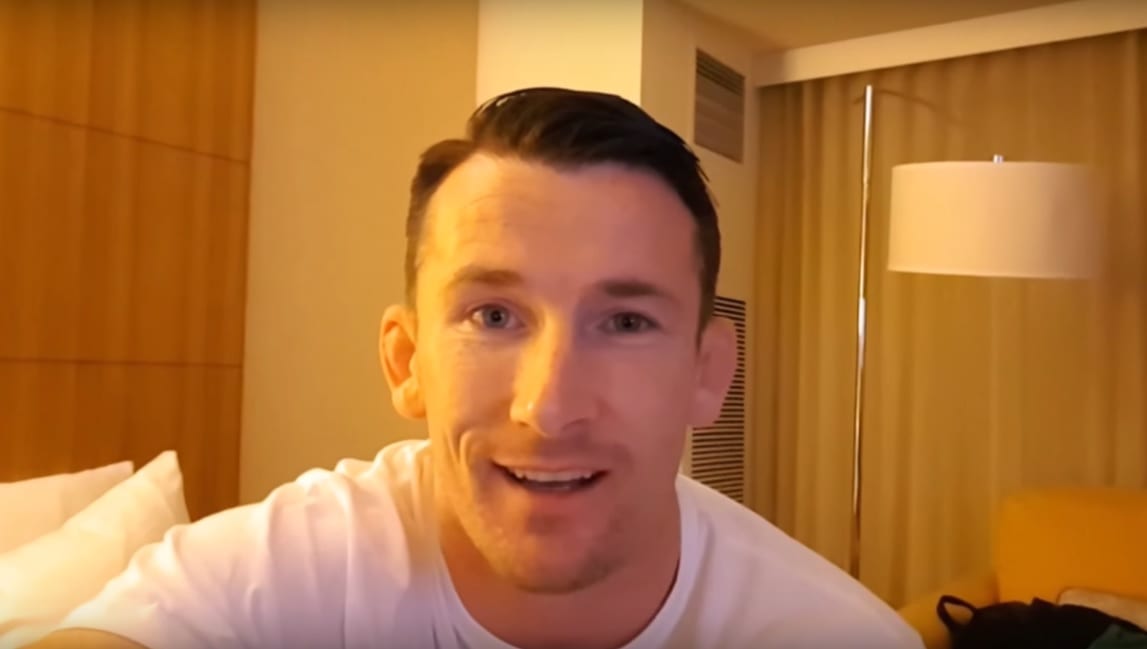 Owen Roddy, Conor McGregor's striking coach and head trainer at SBG Charlestown, has released the first of several video blogs which will capture the lead-in to the Aug. 26th clash between Conor McGregor and Floyd Mayweather. 
Roddy's blogs have become synonymous with the build-up to a Conor McGregor fight, showing unparalleled behind the scenes footage of the preparation that goes into getting ready for the year's biggest combat sports event.
In the first episode, Roddy departs Dublin for Los Angeles ahead of the first leg of the McGregor vs. Mayweather world press tour and among the first ports of call? A tour of Tupac Shakur's house.
You can catch the first episode in full below:
.
Comments
comments