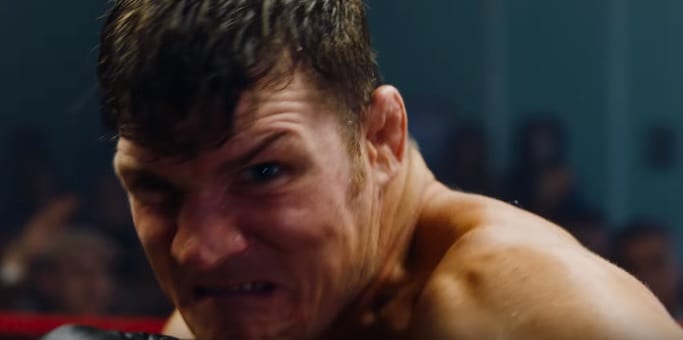 Michael Bisping has certainly diversified his career as of late.
The UFC middleweight champion, who is expected to defend his title against the returning Georges St-Pierre at a date yet to be determined this year, has been moonlighting as an analyst for FOX Sports in recent times, as well as hosting 'The Countdown' on Sirius XM Radio. More recently, however, Bisping has transitioned to the silver screen with roles in xXx: Return of Xander Cage and his latest effort sees the Brit take on the role of bareknuckle boxer Roy  'Pretty Boy' Shaw in the upcoming movie My Name Is Lenny.
The film tells the true story of the rivalry between Shaw and Lenny McClean, two English fighters who dominated the British bareknuckle scene in the 1970s and fought in a trio of now legendary unlicensed boxing matches during that time.
The film is directed by Ron Scalpello, who previously helmed features such as Pressure and Offender. The film is set for release next month and you can check out the trailer below.
.
Comments
comments