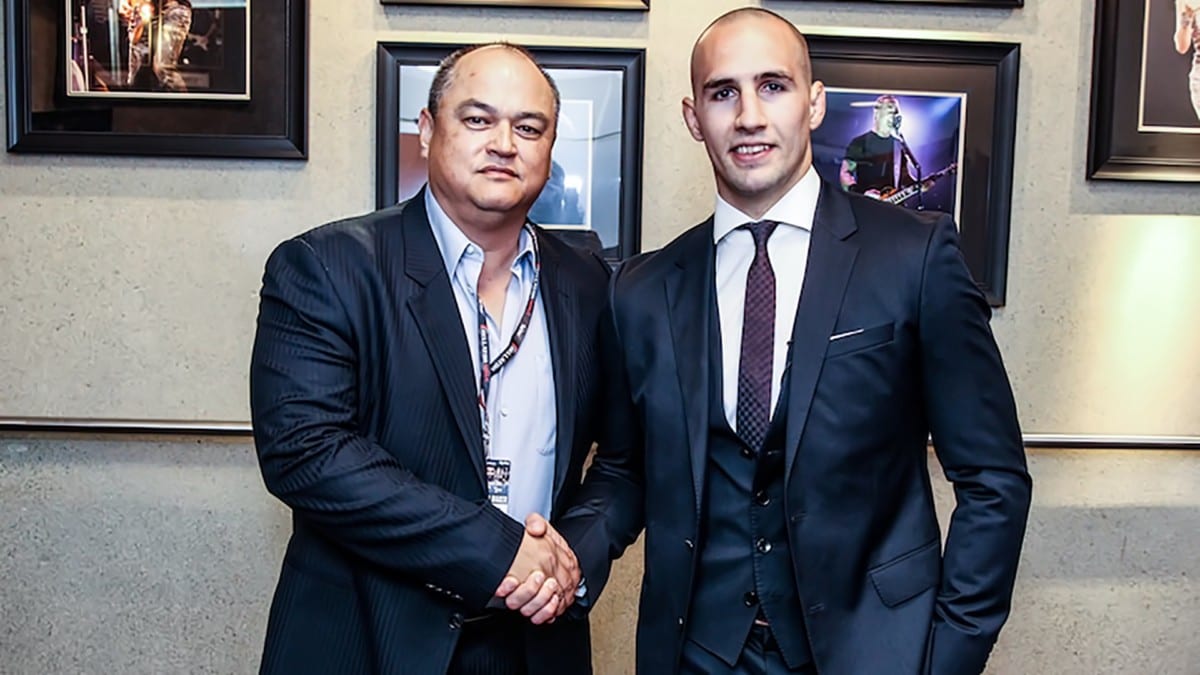 Rory MacDonald intends to make up for lost time when he finally makes his Bellator MMA debut against Paul Daley in the main event of Bellator 179 in London's SSE Arena on May 19th. 
'The Red King', a former world title challenger during his tenure with the UFC, hasn't registed a win since October of 2014 when he defeated Tarec Saffiedine in a UFC main event in his native Canada. Since then, MacDonald has dropped two straight fights — one in a classic brawl with Robbie Lawler at UFC 189 nearly two years ago and a unanimous decision loss to Stephen Thompson last June.
A badly broken nose he suffered in the loss to Lawler has inhibited MacDonald's career since then but now the Canadian, once again fully fit, is ready to re-establish himself as one of the world's top welterweights and he intends to make a statement against the hard-hitting knockout artist Daley in his comeback fight later this month and sees a dominant win over the Brit as clearing his path to facing current Bellator 170-pound champion Douglas Lima later this year.
Speaking to BJPenn.com, MacDonald says that he is more than happy to play Daley's game and contest their fight on the fight.
"Yeah, absolutely I want to test out his wrestling and his ground game in general. With that being said, I don't feel like it is going to be a bad thing for me if the fight stays standing. I like my chances on the feet as well."
Daley is considered by many to be among the welterweight division's most robust strikers and comes into the bout having registered a stunning flying knee knockout of Brennan Ward in his last contest but MacDonald, a veteran of the sport at just 27-years-old, says that in order to state his case for an opportunity at Bellator gold he must outperform Daley in all areas of the fight.
"I will get my title shot right after I go out there and knock out Daley. With that said, I don't see a submission being out of the picture either. I feel like I have good chances of finishing the (Daley) fight with strikes or a submission."
Comments
comments