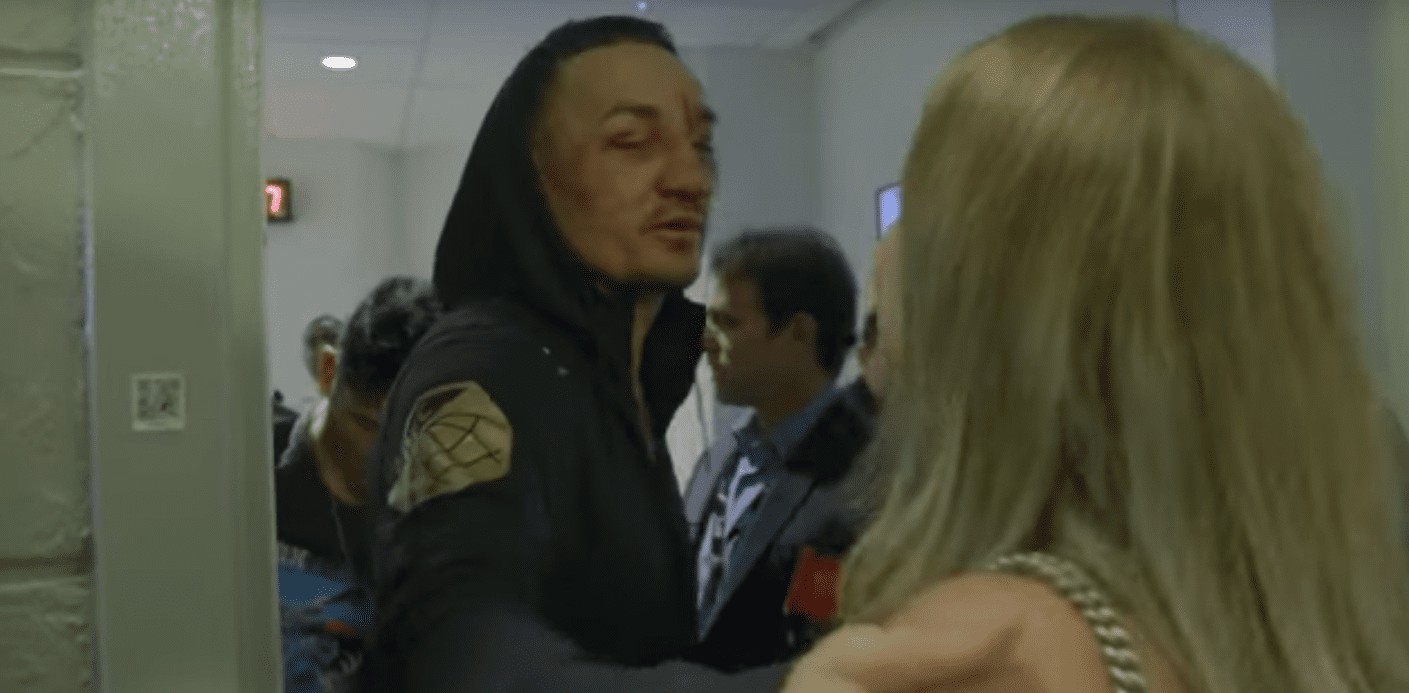 A sometimes neglected element of fighting is the toll that it takes not just on the two men or women in the cage or ring but that impact that it can have on their loved ones peeking through their fingers in the arena, backstage or at home. 
In last weekend's UFC 236 main event between Dustin Poirier and Max Holloway both men clearly left everything they had in the cage, a fact evidenced by the damage displayed on both men's faces and the determination displayed in the cage. In the end though, only one man could claim the UFC's interim 155-pound title.
In the UFC's latest The Thrill and the Agony video chronicling last weekend's event in Atlanta you see full-well the impact that these fights can have on both the winners and the losers. Rush Holloway, Max's son, clearly upset at seeing his father come second best in the main event is consoled by both Shaq at cageside as well as by Poirier himself backstage.
Soon after, Poirier tells his wife Jolie that Holloway selflessly donated and signed his fight gloves for Poirier's The Good Fight Foundation, a non-profit inspired by ALD sufferer Aaron Hill. (Click the link for further info on how to donate).
Also included in the video is the fallout of Israel Adesanya's win against Kelvin Gastelum. Check out the video in full below.
–
Comments
comments