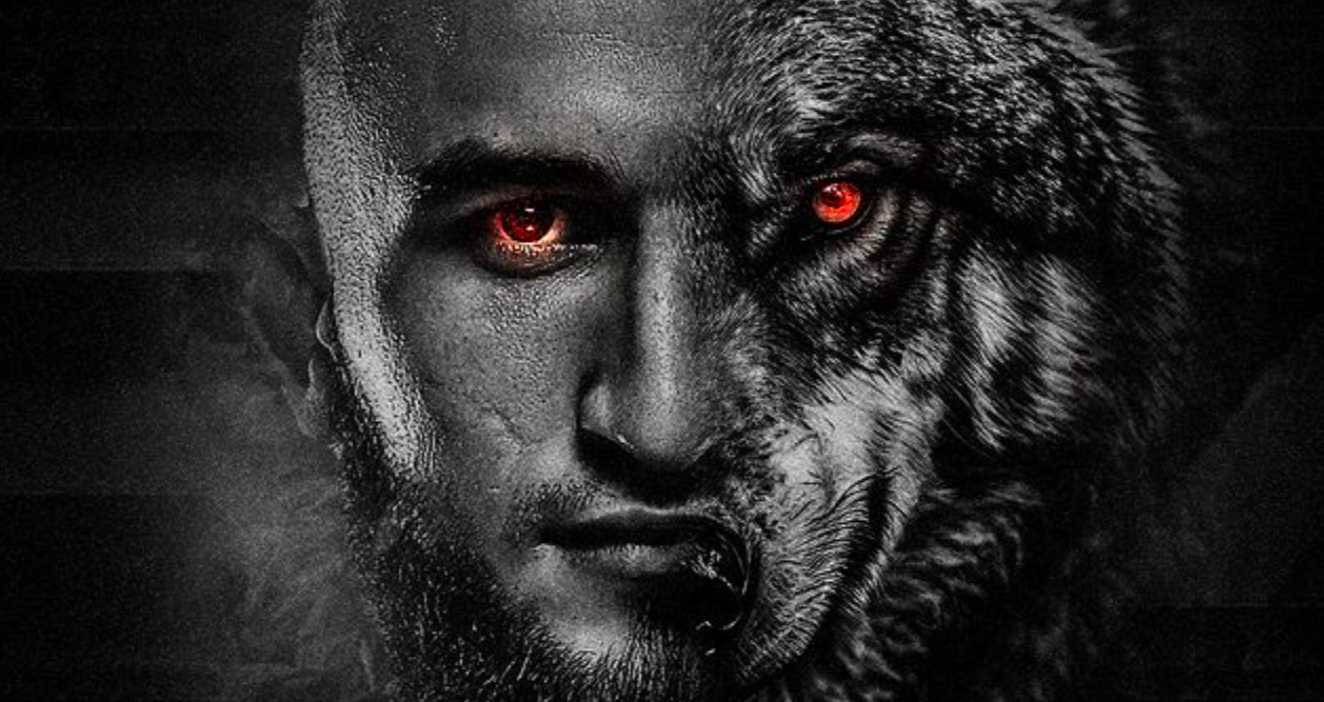 Stop us if you have heard this one before.
A welterweight fighter named Khamzat, and who goes by the nickname 'Borz', scored a 41-second knockout in his debut fight in a major organisation, and afterwards proclaimed that he is on track to become one of the world's best fighters. This time around, though, it wasn't Khamzat Chimaev who turned some heads in the cage with a stunning performance, but rather Khamzat Maaev — a Chechen fighter who bears a significant resemblance to his namesake.
41 seconds is all it takes!

Khamzat Maaev doing Khamzat…Chimaev things!

The future is bright, and the future is NOW!#BRAVECF71 pic.twitter.com/49JLYRhCpf

— BRAVE Combat Federation (@bravemmaf) June 19, 2023
At Brave CF 71 in Bahrain on Friday, Maaev made short work of opponent Elie Farah, scoring a sequence of hammer fists as Farah pursued a takedown. Speaking afterwards, Maaev made clear that he feels he is on a similar career trajectory to Chimaev, who remains undefeated in his career three years after his UFC debut.
"I want to be the same or even better," Maaev said via a translator when asked of the Chimaev comparisons. Prior to the fight, Brave CF had highlighted the similarities between Maaev and Chimaev, who fought four times for Brave in the months between November 2018 and October 2019.
All four of Maaev's career wins have now come by knockout or submission.
View this post on Instagram
View this post on Instagram
–
Comments
comments