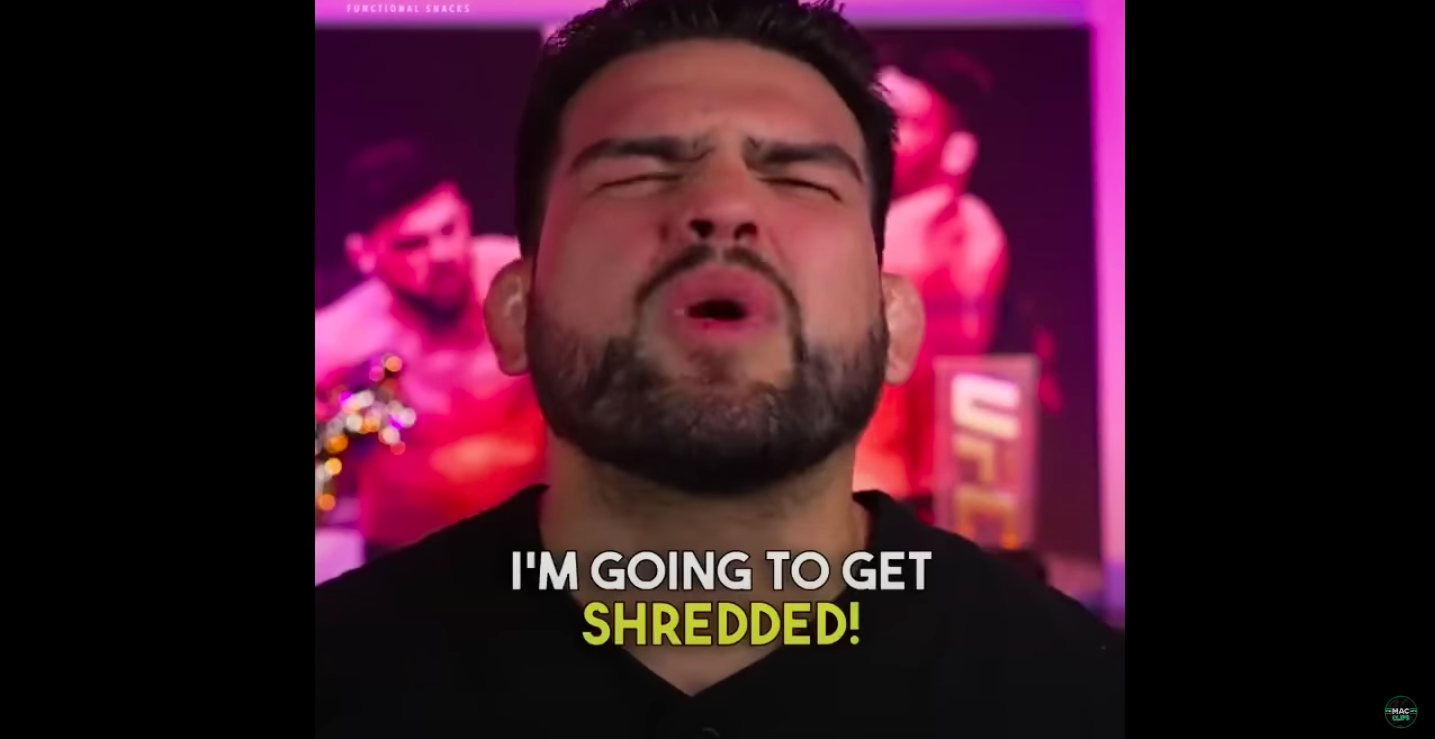 Kelvin Gastelum is going to give 170 another go.
The former 'TUF' winner and interim middleweight title contender has had a bit of a tough run of things in the Octagon lately. The Californian, who is still just 31-years-old, has been victorious in just two of his past seven fights all told — but appeared to arrest that curve somewhat in his last outing last month in which he outpointed Chris Curtis in a 'Fight of the Night' performance at the UFC 287 card in Miami, Florida.
But that might be the last time we see Gastelum at 185 after he revealed on social media his intention to "get shredded" and test the welterweight waters one more time. He previously entered the UFC in the 170 fold after winning his season of 'The Ultimate Fighter' at middleweight but had trouble on the scales on more than one occasion.
"I'm making an official announcement, an official drop down to 170," Gastelum said in a video posted to social media on Thursday. "Expect my next fight to be at 170. I'm going to get shredded, I hope, and I think I can make another title run at that weight class. I think I can make it.
"This is a second chance, this is a renaissance in my career," he continued. "This is a rebirth. Before, I was young, I was stupid, undisciplined, but now that I'm older, [I'm] a little bit more mature and smarter, hopefully. This has always been my weight class to go to, but it really just takes me to decide that I want to do it, and now I [have decided] that I'm going to do it."
"Exactly when — and who that return comes against — remains to be seen but it stands to reason that a, as he puts it, "disciplined" version of Kelvin Gastelum would be a solid addition to one of the UFC's toughest weight divisions.
Comments
comments