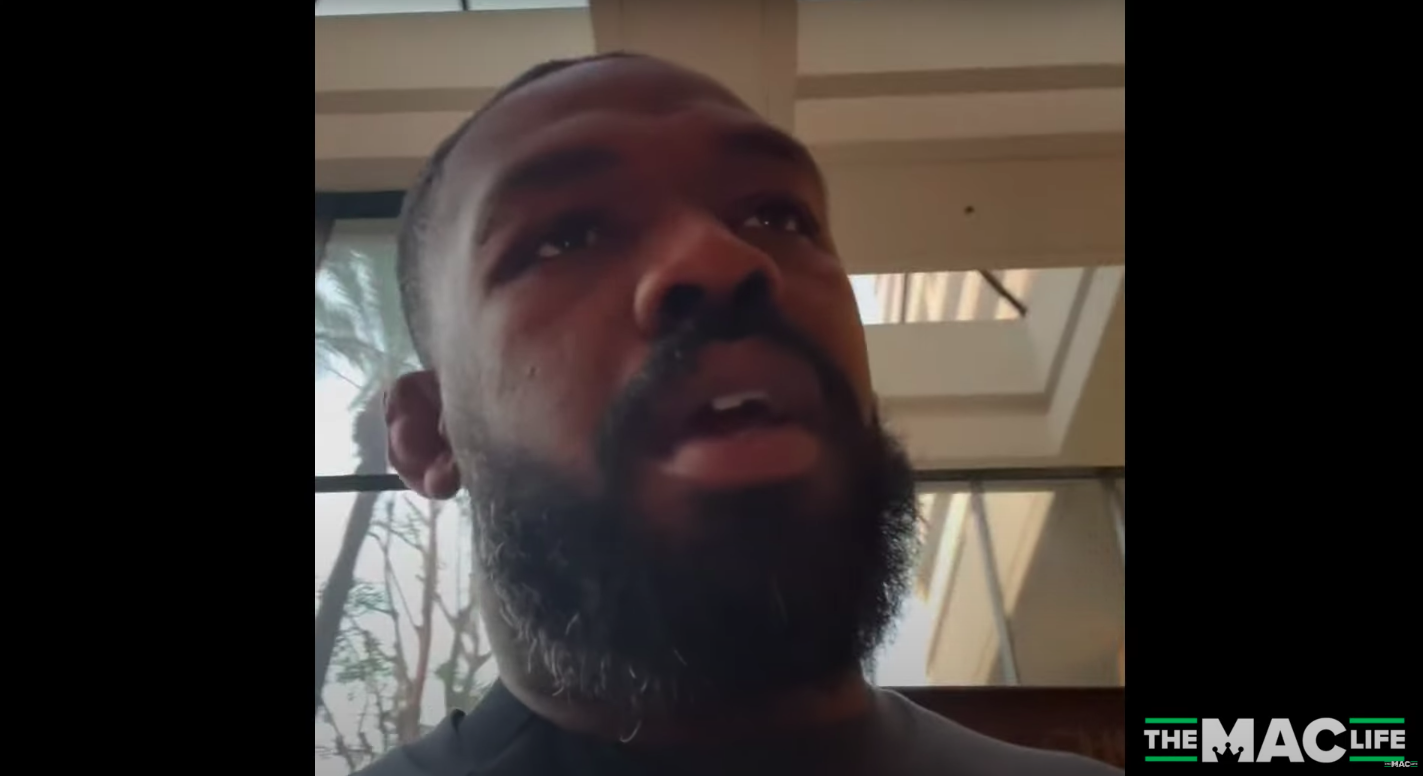 UFC heavyweight champion Jon Jones has apologised to Stipe Miocic for withdrawing from their planned fight at UC 295 in New York City next month.
In a video posted to social media, Jones said that he is due to have surgery to repair the pectoral injury he sustained in training and outlined that he will face "several months" of rehabilitation before he is fit to compete again. As well as that, Jones offered an apology to his scheduled opponent, Stipe Miocic, and said that it is likely that the fight will be re-booked for a later date.
"Obviously, very sad situation, very upset," Jones said in the video. "But I've been through a lot of things in life, and injuries are a part of being an athlete. I want to thank the UFC for getting me in to one of the best doctors in the country.
"I wanted to say thank you to Stipe Miocic for all the work that he's put in. Also, sorry to Stipe and his team. Like I said, this comes with the territory."
He added: "I guess it will be Stipe and I at a later date, and that's my plan," Jones said. "Hopefully, these other heavyweights, Aspinall and Sergei, put it on a great show for you guys. I may even show up to the event to watch. But I love you all, and hey, your boy Jon Jones is doing OK."
It was announced by UFC CEO Dana White this week that a bout to contest the vacant light heavyweight title between Alex Pereira and Jiri Prochazka will now serve as the main event, with an interim heavyweight fight between Tom Aspinall and Sergei Pavlovich booked at the new co-main.
Comments
comments