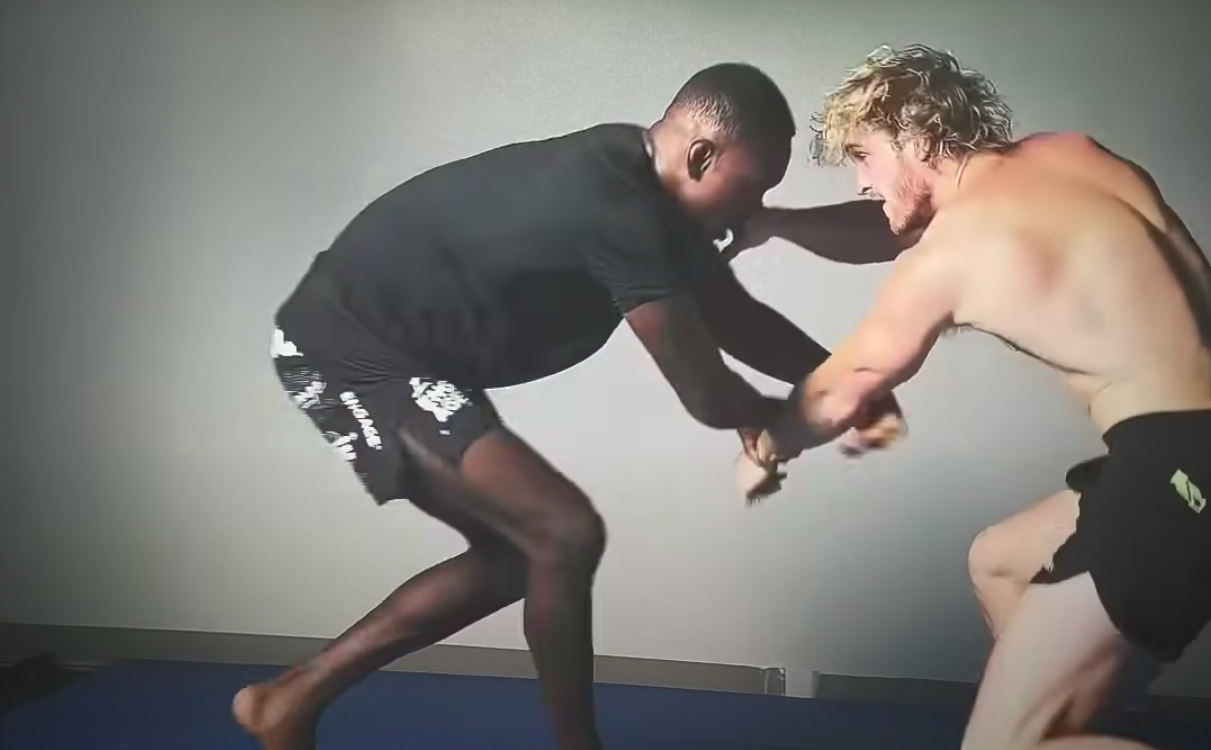 Internet celebrity Logan Paul has some grappling chops.
While he might be more well known nowadays for his stint with the WWE and a handful of boxing matches, YouTube star Logan Paul has some legitimate pre-fame grappling credentials. Prior to concentrating on his YouTube career, Paul ranked fifth statewide in the Ohio High School Athletic Association state championships in 2013 before later qualifying for the collegiate division I wrestling team at Ohio University.
Paul dropped out after a year but clearly has retained some of those skills, as shown in brief grappling exchanges with UFC champions Israel Adesanya and Alexander Volkanovksi where he appears to be more than holding his own against some elite mixed martial arts talent.
Check out the footage below:
–
Comments
comments