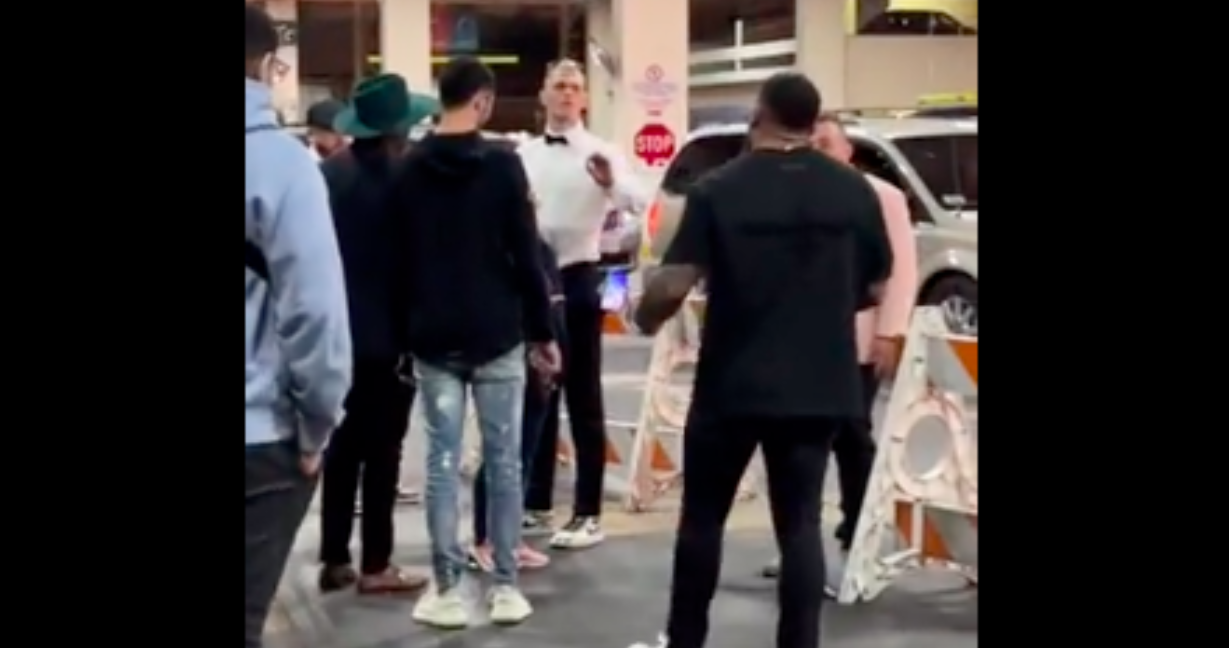 Ian Garry improved his record to a perfect 11-0 with a sensational third-round finish of Song Kenan at last weekend's UFC 285 in Las Vegas, earning the plaudits of everyone who witnessed it — well, almost everyone.
The 25-year-old Dubliner has signposted himself as one of the welterweight division's brightest prospects since making his debut for the UFC in November 2021, just over two years after his first professional fight. Despite a lapse in the first round which saw opponent Song Kenan landed a left hook which momentarily floored Garry, he rebounded aptly and arguably looked as good as he ever has in his career in a stunning showing in the third round which led to the late TKO finish of the Chinese fighter.
But afterwards, one fan took exception to Garry for some reason and confronted him deep inside the T-Mobile Arena. Check out the footage here.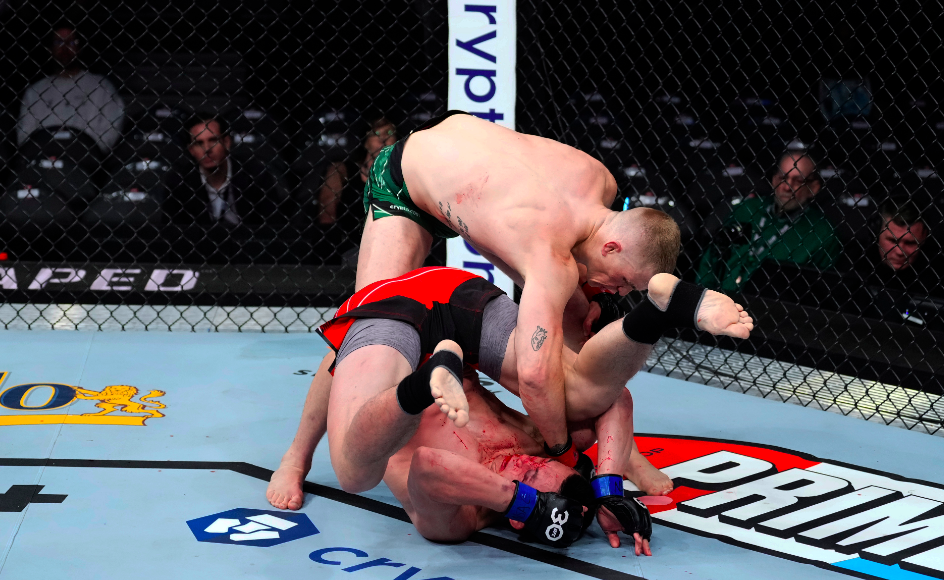 It's unclear what exactly sparked the confrontation — but it's probably not the wisest move to confront professionally trained mixed martial arts fighters, especially after they've just turned in an eye-catching performance in the cage.
Garry's next move remains unclear but he has expressed an interest in competing at UFC 287 in Miami, Florida next month, an event which features his training partner Gilbert Burns fighting Jorge Masvidal. Garry trains in Florida at Kill Cliff FC, formerly known as Sanford MMA.
Comments
comments