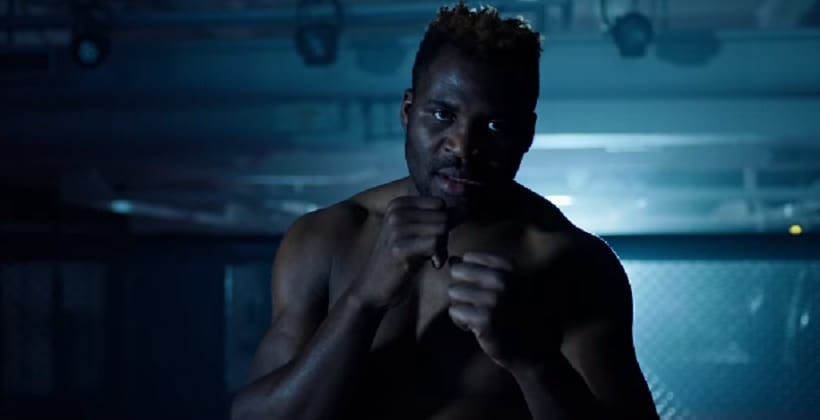 Francis Ngannou's stature, power and abilities inside the Octagon seem to only pale in comparison to his journey to get there.
Chasing a new and better life for himself and his family, the Cameroonian left his home country to travel to Paris, France in order to seek out new opportunities. Once there, he lived on the streets until he was able to box at a local gym for free, only to be turned on to mixed martial arts.
Just two years after his professional debut in the sport, and Ngannou was brought into the UFC. Two years more, and he was the number one contender in what is the most anticipated heavyweight title fight in mixed martial arts for years.
In this documentary, 'Ngannou: Fighting Instincts', Ngannou's story is told in depth, with interviews from the people who knew the giant as he went through his journey. It's compelling viewing.
Note: The documentary is in French, but subtitles are available in English. Simply press the CC button in the bottom right corner.
—
Comments
comments