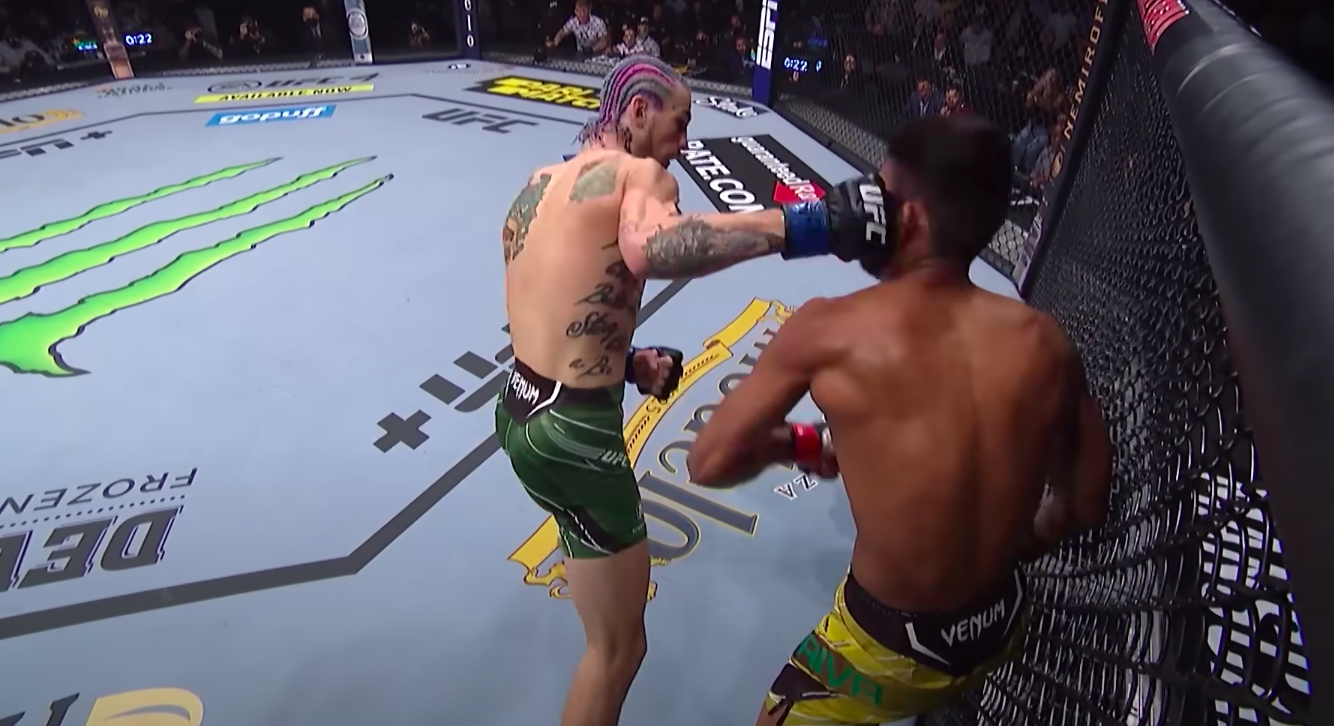 If you were to ask Sean O'Malley, he would say that it is an inevitability that he ends up as a UFC champion.
The 28-year-old gets his first opportunity to prove himself right in this weekend's UFC 292 main event, when he takes on the dominant 135-pound champion Aljamain Sterling in the headline fight of the UFC's return to the TD Garden in Boston. But make no mistake, this is an opportunity earned — not handed to — the 28-year-old, who is 16-1 (1) in his mixed martial arts career to date and comes into the fight on the back of an impressive, albeit close, split decision win over former champion Petr Yan last year.
Whereas Sterling is predominantly considered to be a grappler, O'Malley is very much the opposite. A tall, rangy striker with a penchant for the unpredictable, 'Sugar' Sean is up there with the UFC's flashiest competitors — and if he is able to score another highlight reel victory against the ever-tough Sterling this weekend, it will be hard to deny that the UFC has found its latest superstar.
Remind yourself of what the Montana native is capable of in the cage in the video below:
–
Comments
comments