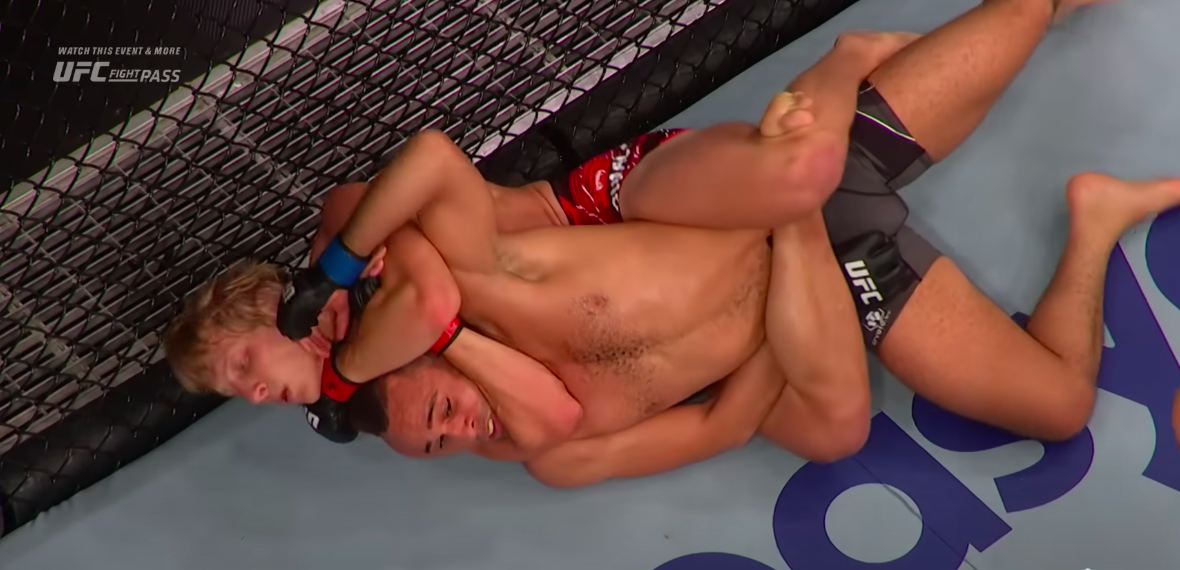 'The Baddy' has gone big time.
Late on Saturday night, Paddy Pimblett will take on his sternest challenge in the UFC to date when he faces Jared Gordon in the UFC 282 co-main event in a fight which will test his credentials against a John Danaher brown belt, and also his capabilities as a pay-per-view draw in the United States.
The signs, so far at least, are positive. Pimblett is already a star in his native United Kingdom and the initial metrics, which is based upon social media engagement and YouTube views, shows that his star also shines brightly across the Atlantic — but in order to maintain this momentum, he will need to put in a solid showing against the very tough Gordon when they cross paths in just a few days time.
Pimblett, though, has been impressive since making his debut for the UFC in September of last year. While he has shown a couple of holes in his striking defence (Scousers don't get knocked out though, thankfully) he has so far been dominant when his fights have moved to grappling phases — as he showed in his last fight earlier this year against Jordan Leavitt, a fighter who had never been finished in the cage until he crossed paths with 'The Baddy'.
You can check that one out below:
–
Comments
comments