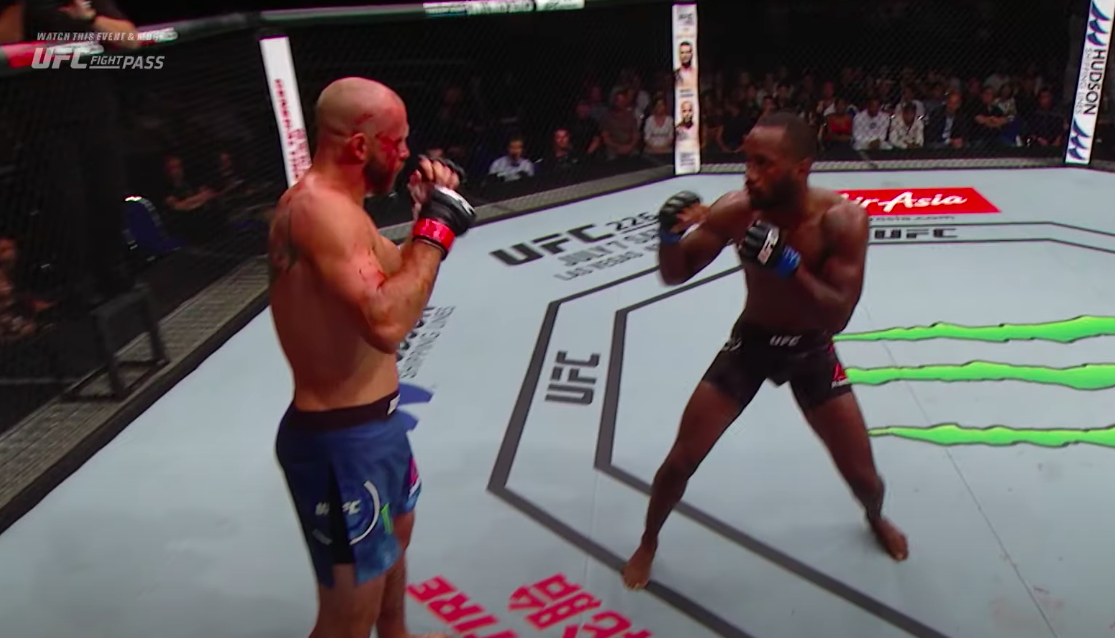 Leon Edwards stands atop the UFC welterweight mountain today — but the journey there was an arduous one. 
'Rocky' has been near faultless in the organisation's 170-pound fold since his UFC debut in late 2014, losing just twice (his debut, via split decision and then to Kamaru Usman a little over a year later). Since those defeats, no man has had an answer for unique arsenal he has at his disposal; not even Usman in their rematch last August.
But to get where is today came with more than a little hard work. He fought in Poland, Scotland, the Netherlands on his rise up the ranks, but it was his debut main event with the UFC in Singapore in June 2018 which really made some sit up and take notice — especially his opponent Donald Cerrone in what was the American's third main event fight in a row.
Edwards would get his hand raised after a comprehensive five-round showing. Just five fights later, he would be a world champion.
He will look to hang on to 170-pound gold when he takes on Usman for a third time in London next weekend.
You can relive the Cerrone fight via the embedded player below.
–
Comments
comments