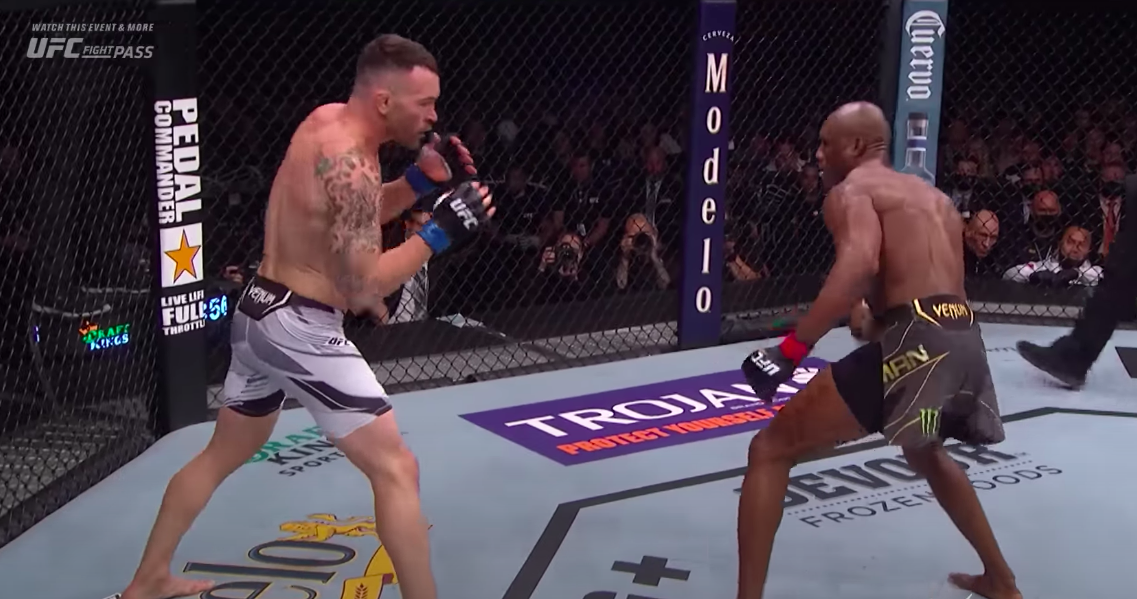 A little over two weeks remains until Leon Edwards finally gets a crack at the UFC middleweight title.
The task at hand, though, is a daunting one. The man Edwards must defeat if he is to claim what would be the UK's second-ever UFC title is among the most dominant champions in recent UFC history, and a man who has beaten all comers at 170-pounds — most of them twice.
Indeed, Usman will be looking for a second victory against Edwards dating back to their first meeting in December 2015, a date which also resonates with Edwards in that it was the last time he lost a mixed martial arts bout. More than that, Edwards is far from the first fighter to openly call for Usman, as this was a path taken by both Jorge Masvidal and Colby Covington twice, but those four fights all had the same final chapter: a Kamaru Usman victory.
Time will tell if Edwards' public pursuit of Usman will end up being a case of 'be careful what you wish for', but before that you can remind yourself of what happened when Covington got his second opportunity against the champion last year in the video below.
–
Comments
comments