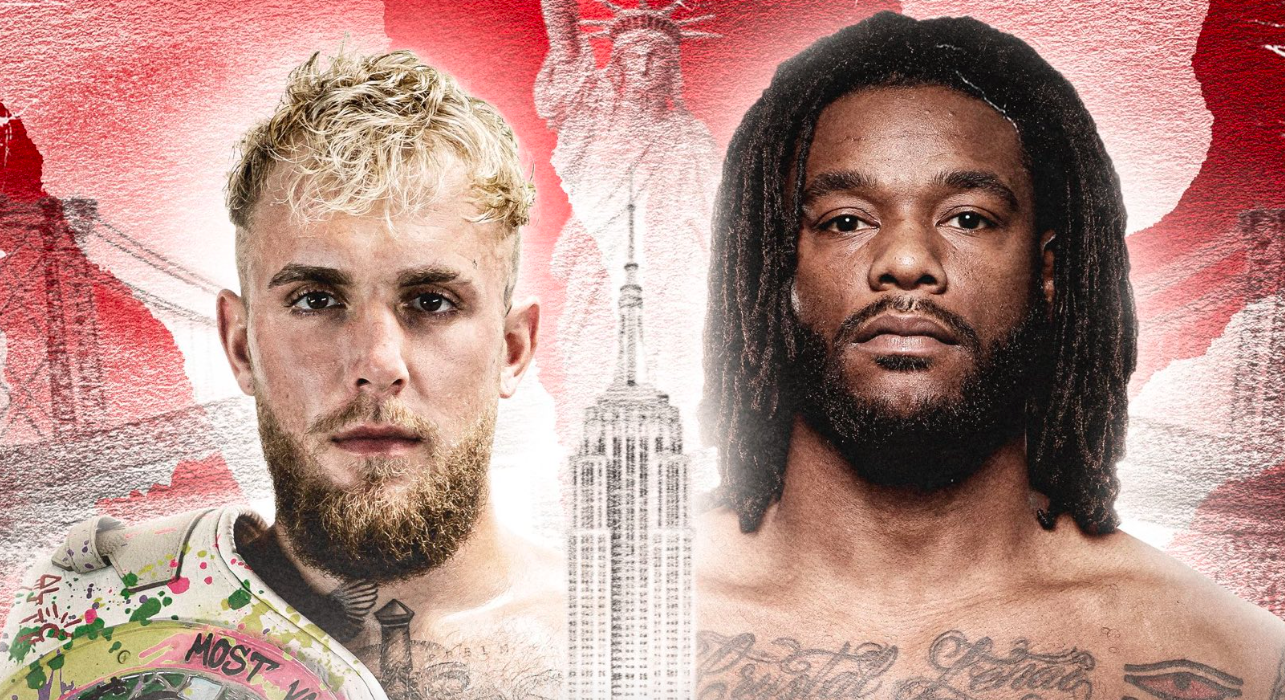 Madison Square Garden has released a statement to deny reports that poor ticket sales were the cause of the cancellation of the scheduled August 6 boxing match between Jake Paul and Hasim Rahman Jr.
In a move very much in-keeping with his feud with the YouTuber-turned-boxer, Dana White told the media in Dallas, Texas last week that the Paul-Rahman Jr bout hadn't delivered on their ticket sales target and that this was the true root for what the fight was shelved and not, as Paul had said, down to Rahman Jr failing to adhere to specific weight demands — an assertion which was subsequently backed up by Eddie Hearn.
But in an anonymous statement released to MMA Fighting, a source within Madison Square Garden denied these assertions.
"To be clear, sales were strong heading into fight week — the cancellation was not based on ticket sales," the person said. "This fight was projected to be in the top 10 of highest grossing boxing events at MSG in the past 15 years."
Comments
comments