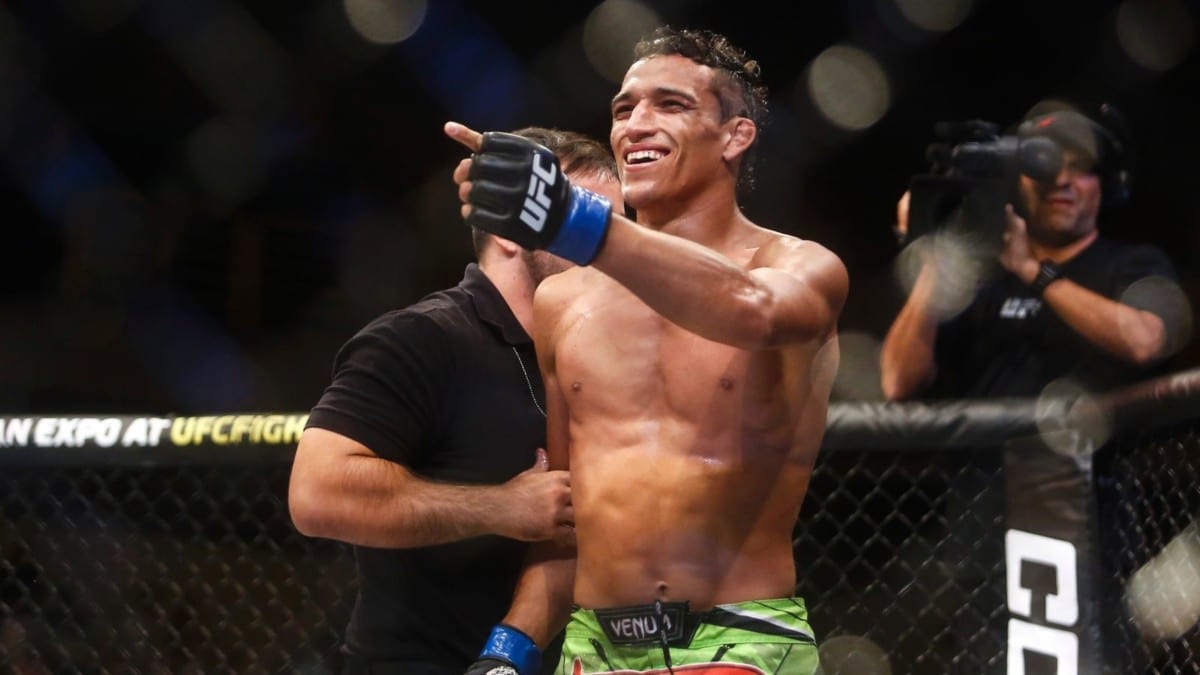 Charlies Oliveira, the former UFC lightweight champion who was stripped of the title in peculiar circumstances in May, has confirmed that he wanted to contest the vacant 155-pound title with another former champ, Conor McGregor.
Oliveira will instead take on Islam Makhachev at UFC 280 in Abu Dhabi on October 22 in a matchup of two fighters towards the summit of the lightweight division and while Makhachev presents an intriguing conundrum to solve, Oliveira said recently that it isn't quite what he was looking for.
"I didn't want this fight. Everyone knows it," Oliveira said of the bout agreement he signed to take on Makhachev.
"I wanted the big payment from the other fight [McGregor]. However, everyone knows that I'm a UFC employee. You can't escape that. So we tried to negotiate from every angle. I tried NY because it was a neutral ground. But the fight was decided there [Abu Dhabi]. But to be honest the cage is the same anywhere in the world."
Nonetheless, the Oliveira-Makhachev clash is an interesting one, and pits two of the longest unbeaten streaks in UFC lightweight history against one another (Oliveira 11; Makhchev 10), though most will agree that Oliveira has faced a far higher degree of competition during their respective winning streaks.
McGregor, meanwhile, remains in preparation for his return to the Octagon which is expected in the coming months and he could be ideally positioned for a title bout of his own before long — something which would make Brazil's Oliveira a very happy man if things go his way in October.
Comments
comments