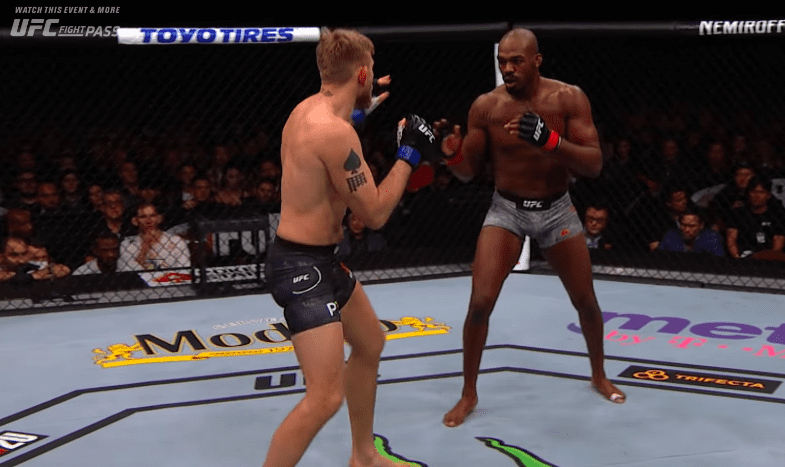 The greatest light heavyweight fighter of all time, Jon Jones, will be looking to extend his legendary run in the UFC's 205-pound division on February 9 when he takes on the undefeated Dominick Reyes in the UFC 247 main event in Texas. 
For Jones, it represents another opportunity to stand himself out from his peers, much as he has done for the majority of his 11-year mixed martial arts career. In Reyes, though, Jones will face a surging young contender and a member of the 'new breed' of super-athletic MMA fighters of which Jones, perhaps, was one of the prototypes.
Jones has been a very active fighter in the last year or so. He has defeated four title challengers in around 13 months, but the last time we saw him in the cage in July against Thiago Santos it represented the first time in the fighter's career in which one of the three judges scored the fight for his opponent after five rounds of action.
Whether or not this represents a dulling of Jones' tools remains to be seen but Reyes will certainly be heartened by that fact, particularly given that his knockout of former UFC middleweight champion Chris Weidman in his most recent bout in October signalled (to him at least) that he is a legitimate threat when it comes to securing a gold belt.
Jones, though, is a tough puzzle to solve, which is something that Alexander Gustafsson found out once again when the rematched in December of last year.
You can see exactly why by watching the video below:
–
Comments
comments