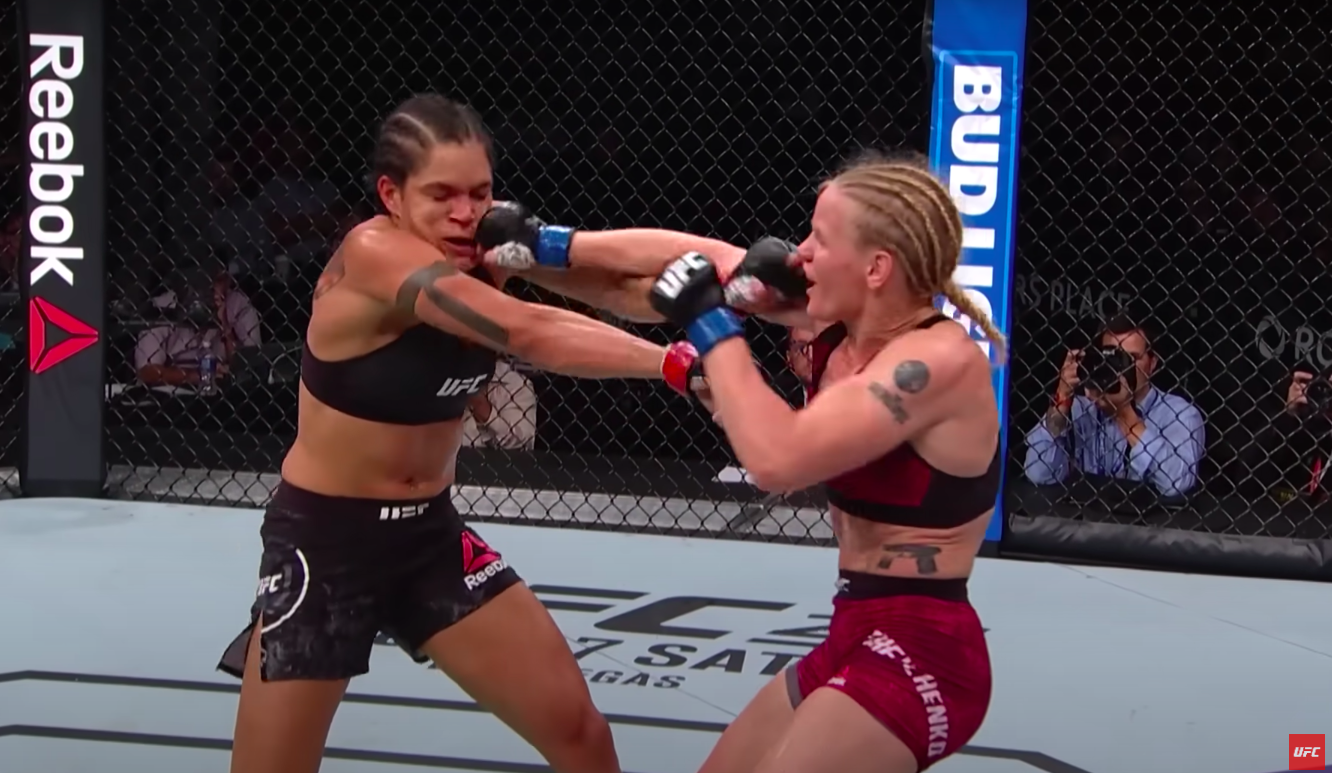 Between them, Amanda Nunes and Valentina Shevchenko have held (or currently hold) three of the four women's titles in the UFC, so it would be of no great surprise that the two bouts which have been held between the two standouts were incredibly close affairs.
Nunes, part of an extremely short list of 'champ champ' fighters in the UFC, presently holds both the bantamweight and featherweight female titles in the organisation, while Shevchenko is a now former flyweight championship holder before she was submitted by Alexa Grasso earlier this year — but regardless of the fact that both have experienced rare defeats in the past 18 or so months, the two remain enshrined as perhaps the finest female fighters in UFC history.
Their first meeting occurred all the way back in 2016 and saw Nunes achieve a unanimous decision victory against Shevchenko, who had yet to establish herself as a championship calibre fighter in the promotion, with a rematch taking place in September 2017 — with Nunes agains getting the nod from the judges, this time by split decision.
The two battles were fascinating matchups between fiercely talented fighters — and ahead of Nunes' title defense against Irene Aldana which tops next Saturday's UFC 289 card from Vancouver, British Columbia, you can relive that second, razor-thin fight below between two of the best to ever do it.
–
Comments
comments