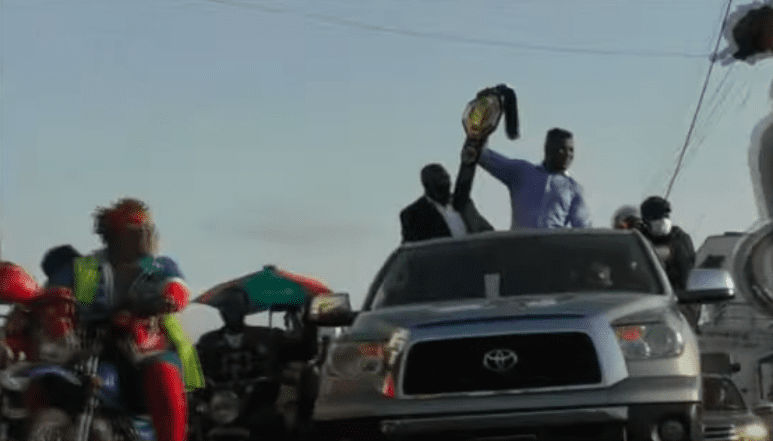 When Francis Ngannou defeated Stipe Miocic by knockout a month ago to win the UFC heavyweight title it was the realisation of a dream which began in Cameroon, then went through France before ultimately raising aloft the title belt in Las Vegas.
Ngannou left Cameroon with aspiration of being a world champion in combat sports — and returned this week as that champion he manifested into reality by becoming arguably the most potent knockout threat in heavyweight division history.
And judging by the reaction he received in his homeland, it doesn't just mean the world to Ngannou but also to his legions of fans in his homeland.
Check out the footage below:
–
Comments
comments