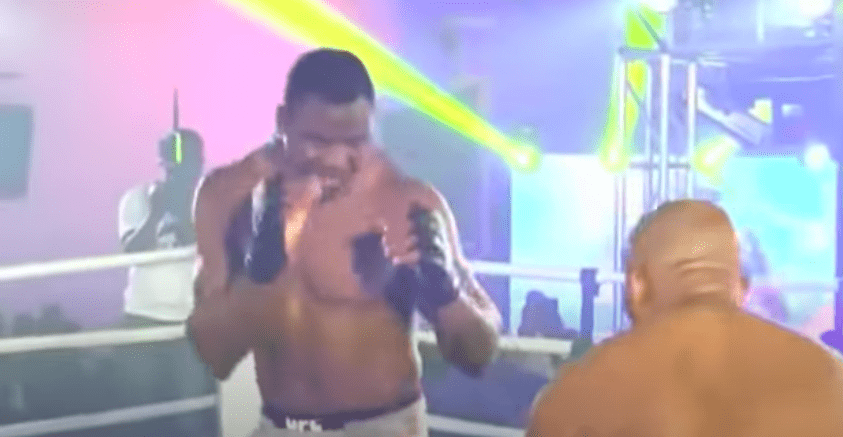 The next time we see Francis Ngannou lace up his 4oz gloves it could be with the UFC world heavyweight title on the line — but it is safe to assume that he will meet a little more resistance in the speculated rematch with Stipe Miocic than when he took on the 50-year-old Cameroonian celebrity known as 'Hoga' recently.
The 'fight' was a bid to help raise money for the fighter's Francis Ngannou Foundation, an organisation formed to help provide opportunities to children in the African country, and as you might expect it was Ngannou who had his hand raised after a few minutes of action.
Still, fair play to 'Hoga' — he lasted longer in there with Ngannou than his four previous opponents combined.
Check out the very tongue-in-cheek footage below:
–
Comments
comments