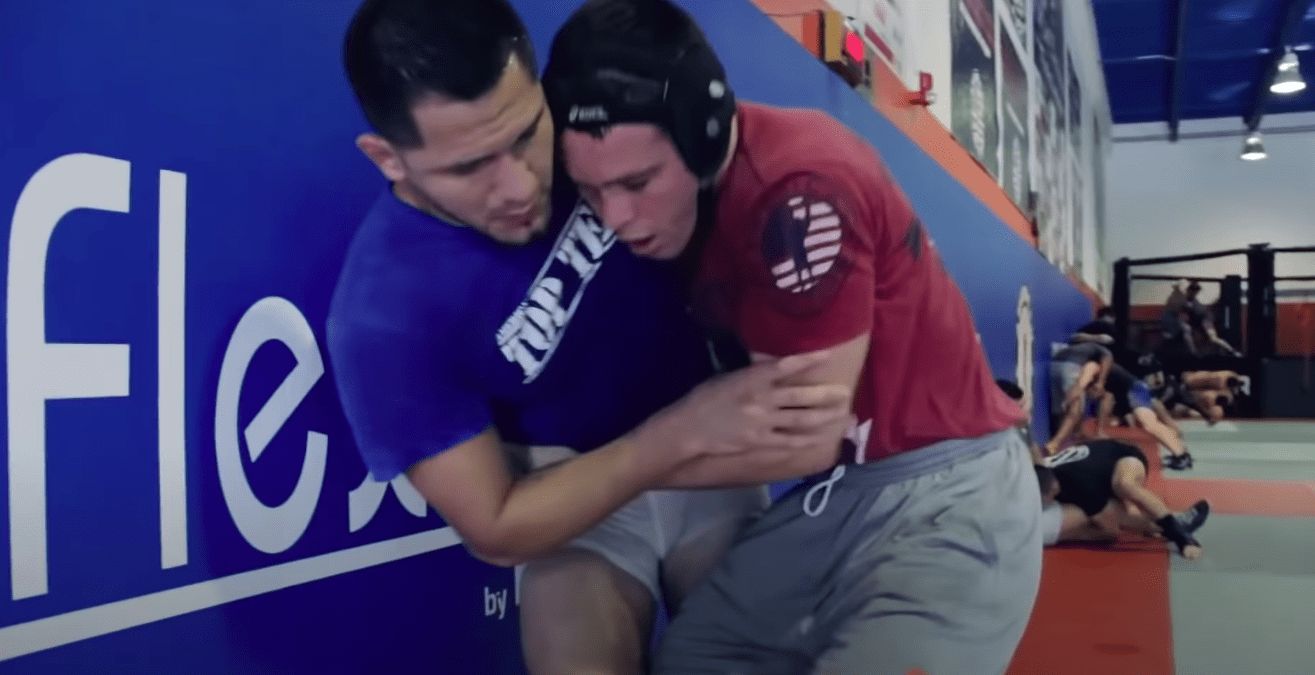 They say what happens in the gym stays in the gym, but can that really be true when more than seven minutes of sparring footage is posted online?
Late tomorrow night, a degree of closure will finally be found in the years-long rivalry between former training partners Jorge Masvidal and Colby Covington when the two warring welterweights will attempt to settle the score in front of an audience inside the T-Mobile Arena and on pay-per-view.
Both men have boasted getting the better of one another in the countless hours they would have spent on the mats together at American Top Team in Coconut Creek, Florida but as anyone who has spent time in an MMA gym can attest, sometimes a sparring session can have two different outcomes depending on who you're speaking to.
But ahead of what is one of the more heated grudge matches in recent UFC history, the below sparring footage (which is from much earlier in their respective careers) might shed a little light on what could transpire in the cage in Las Vegas when the first bell rings in the UFC 272 headliner.
–
Comments
comments