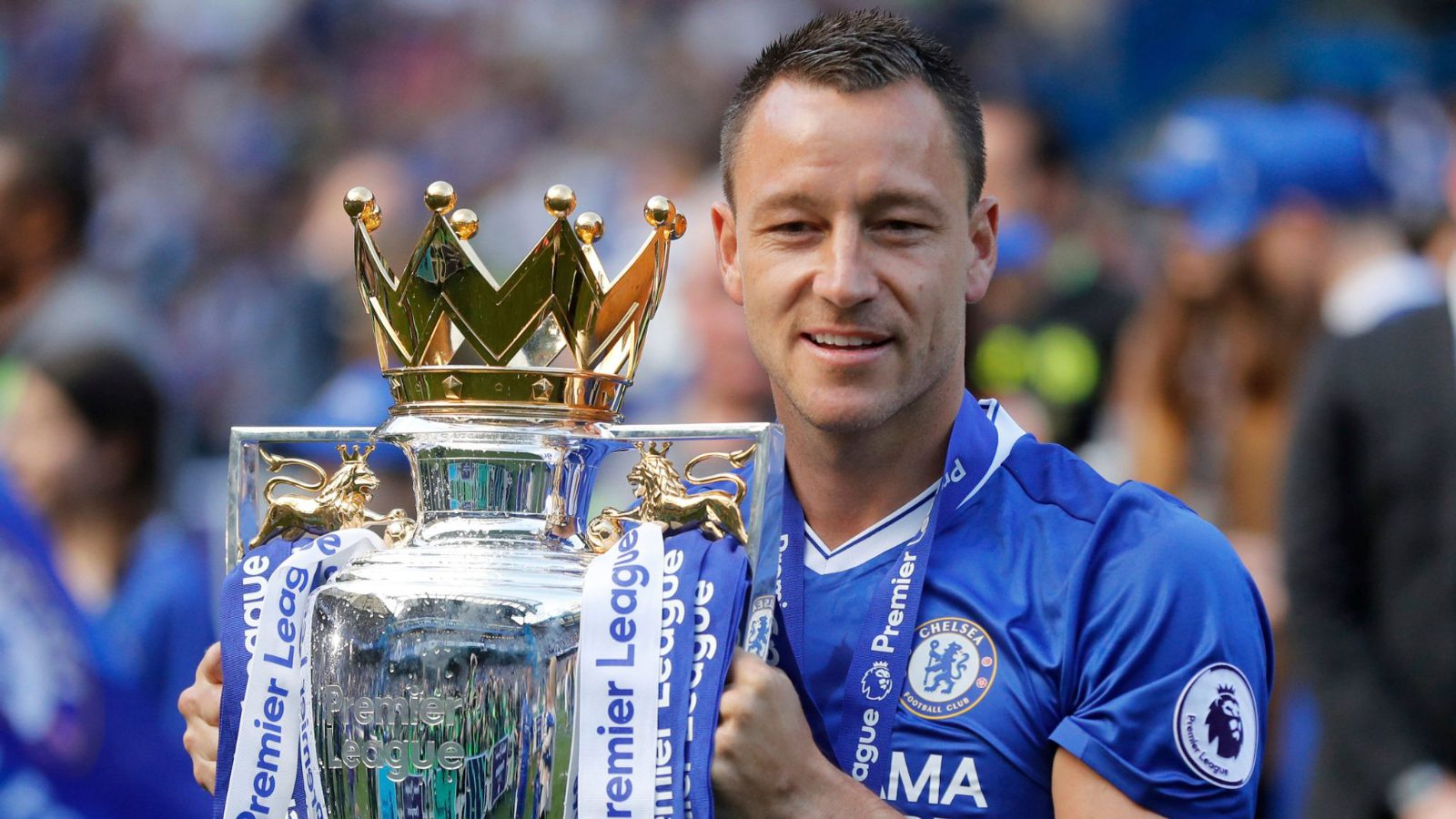 Former Chelsea captain John Terry has noted Conor McGregor's ambition to buy the club after it was floated on the open market by Russian billionaire Roman Abramovich.
McGregor wrote on social media this week that he would like to "explore" a purchase of the Premier League side who are reportedly available for the eye-watering price of £3 billion after it was put up for sale by Abramovich following Russia's invasion of Ukraine, and ahead of rumours of impending economic sanctions.
And with a sale expected to be finalised to the highest bidder over the course of the next few weeks, John Terry, Chelsea's most successful captain in its history, seemed to suggest that he's paying attention to McGregor's potential investment.
👀💙⚽️

— John Terry (@JohnTerry26) March 3, 2022
Responding to a tweet shared by McGregor which showed an animated version of himself at the helm of the European and World champions, Terry responded with the 'eyes' emoji along with a football and a blue heart — a note, it seems, to say that he is watching the events unfold with great interest.
Terry is widely considered to among the best defenders in football history and recently returned to Chelsea in a coaching capacity more than four years after making his last appearance for the Blues.
Comments
comments