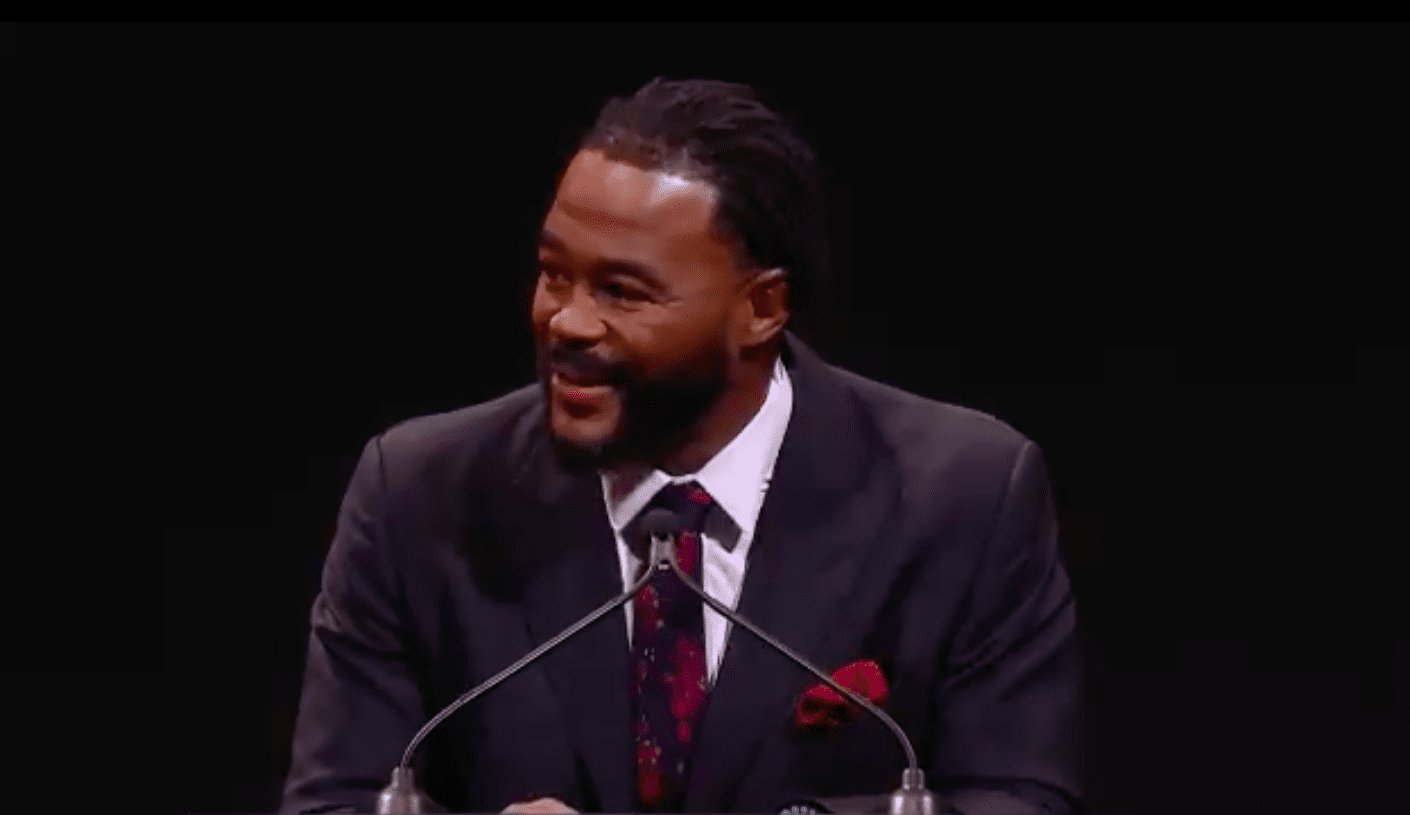 Former UFC light heavyweight champion Rashad Evans thought he had seen everything that the sport of mixed martial arts has to offer — until an earthquake struck during his induction ceremony to the UFC Hall of Fame on Friday night that is.
Evans was giving his acceptance speech at the Las Vegas ceremony at the Palms Hotel when the room started shaking. It didn't take long for Evans and the rest of those in attendance to realise that they were in the midst of an earthquake which was registered at 7.1 on the Richter Scale in Ridgecrest, California, around 250 miles away.
Check out the footage below:
That moment an earthquake interrupts the #UFCHoF… 😳@SugaRashadEvans pic.twitter.com/80nqMuyuK5

— UFC Europe (@UFCEurope) July 6, 2019
The 'quake was the latest in a series which has been afflicting the area in recent days and is the largest to have hit California in almost 20 years.
Evans kept his cool during the earthquake, which lasted approximately 40 seconds, quipping: "Earthquake, baby! That's me bringing that heat!"
Comments
comments