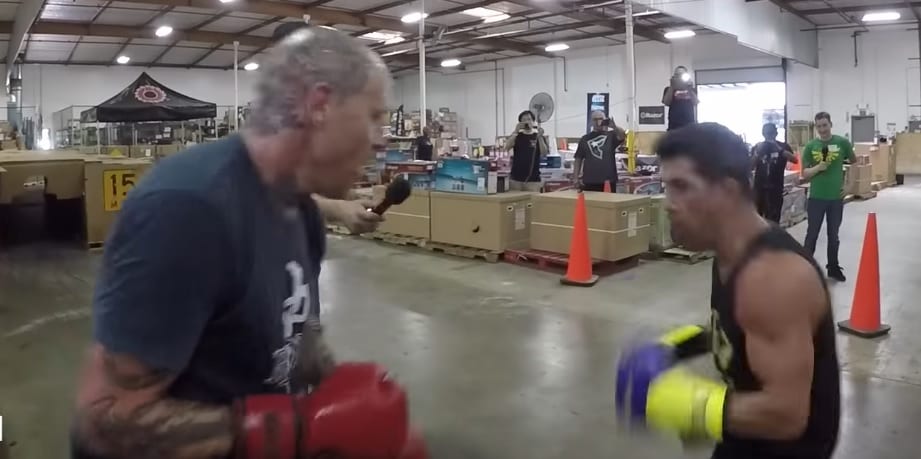 Former UFC bantamweight champion Dominick Cruz has made a career out of being difficult to hit.
Cruz's incredible movement and footwork often leaves his opponents, most of whom are world class fighters, swinging at air and in his UFC run at least, only Cody Garbrandt has managed to find the key to unlock The Dominator's potent defensive game.
The former WEC and UFC bantamweight champion is arguably the 135-pound division's best ever fighter so what happens when he spars with a regular Joe? Well, it goes down pretty much as you might think.
In a recent interview with Sirius XM, Cruz was challenged by radio host Jason Ellis to a bet. The terms? Cruz has to go a full three minutes without being hit and you can see how it went down via the video below.
.
Comments
comments