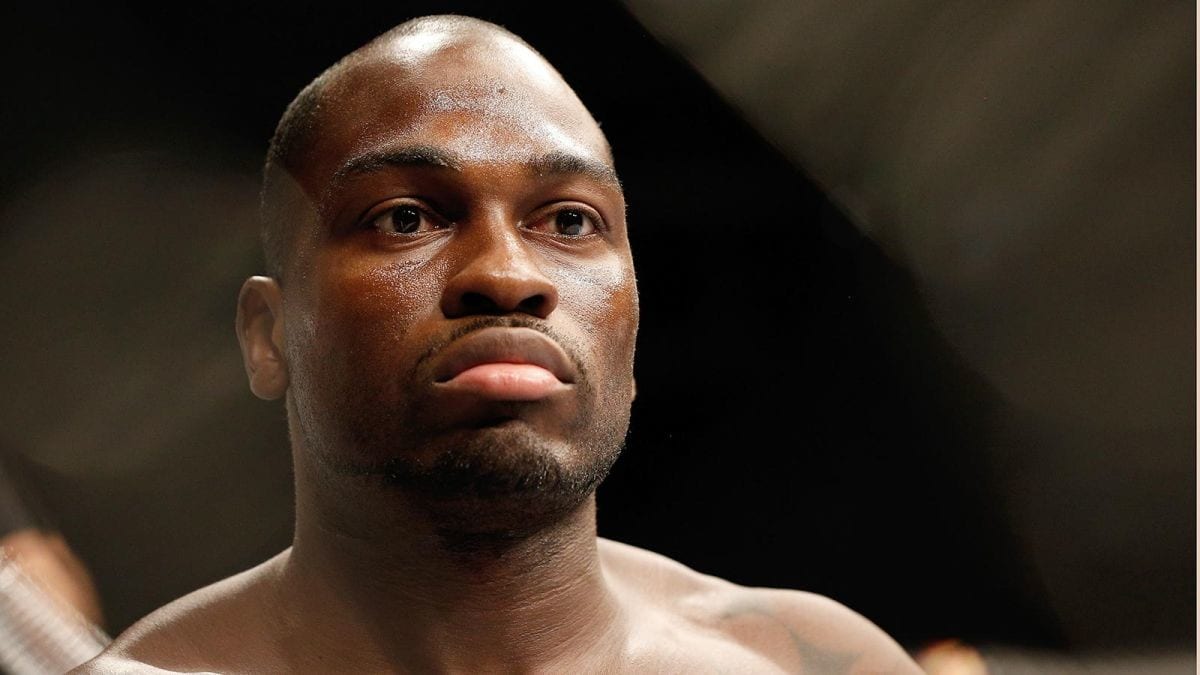 This weekend, Derek Brunson will look to halt his current two fight skid when he takes on Australian fighter Dan Kelly at UFC Fight Night 110 in New Zealand.
Brunson's opponent, the 39-year-old Aussie judoka who is 6-1 in the UFC, will present a real challenge but, as he showed in his 2016 win over Brazilian fighter Roan Carneiro in February of last year if Brunson connects on you, you will be in trouble.
Kelly comes into the bout on the back of his best career win, a split decision against Rashad Evans at UFC 209, but if he is to see success in his eighth UFC bout he will have to make sure he stays away from Brunson's concussive strikes.
Though, as Carneiro found out to his dismay, that is easier said than done.
Check out the footage below:
.
Comments
comments