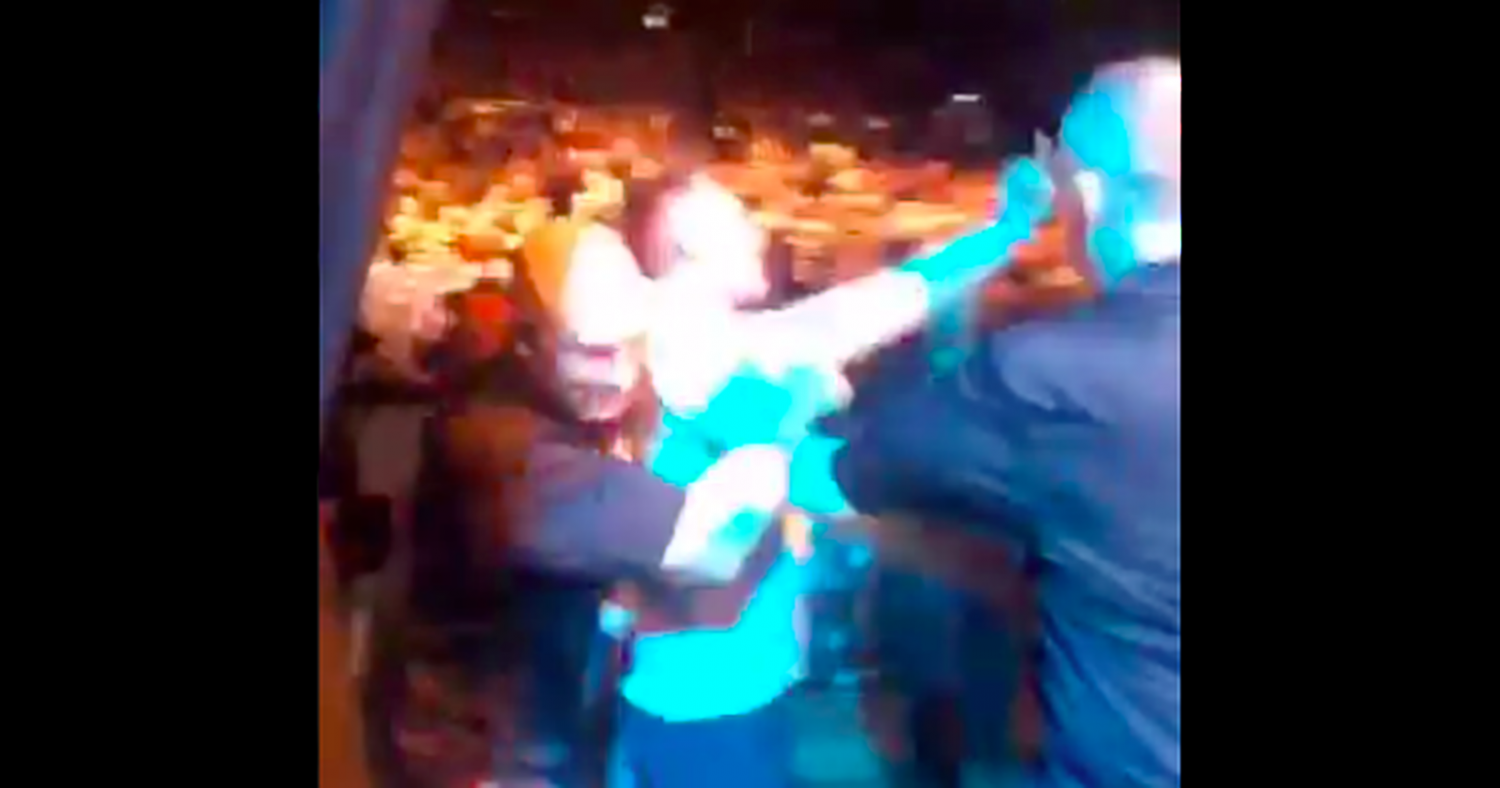 Ben Askren isn't using his first trip to London to make any new friends.
The UFC welterweight, who was successful in his UFC 235 debut against Robbie Lawler a couple of weeks back, is in the English capital this week as a special guest ahead of a pair of 170-pound contests with divisional rankings at stake in the two featured bouts in the O2 Arena.
Darren Till, the star of Saturday's card, has exchanged verbal barbs with Askren for weeks now but given the fact that the two athletes are in VERY close proximity to each other this week, it was probably only a matter of time before things spilled over.
Check out the video below to see what happened during Askren's Q&A.
They meet!!

Till welcomes Askren to London with the double 🐥🐥‼️ #UFCLondon pic.twitter.com/Q0V3e6v3aR

— UFC (@ufc) March 15, 2019
–
Comments
comments